Sadio Mane has signed a permanent contract with Bayern Munich after a remarkable 6 years spell at Liverpool.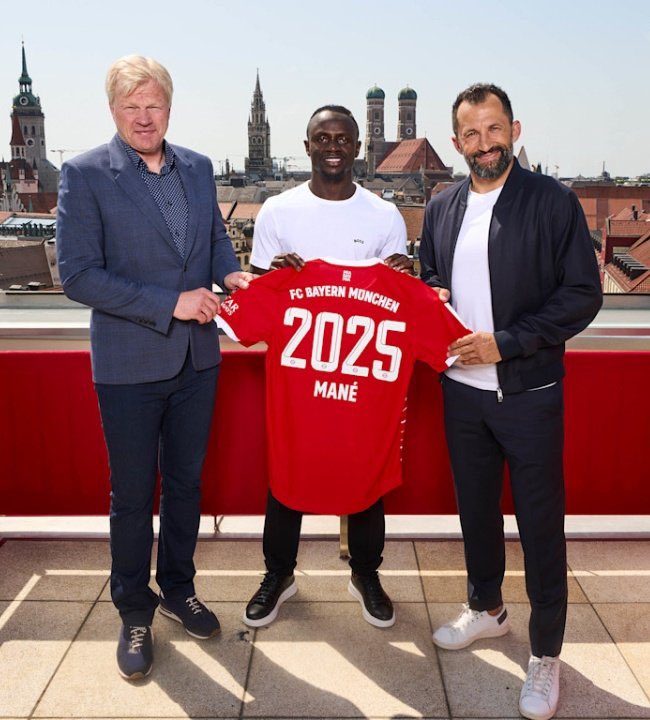 The Senegalese forward moved to the Bundesliga club after six successful seasons with Liverpool.
He left Anfield with everyone's best wishes and a complete collection of Premier League, Champions League, FIFA Club World Cup, UEFA Super Cup, Emirates FA Cup, and Carabao Cup medals.
Mane contributed 120 goals, 38 assists, innumerable smiles, and countless memories during his 269 club appearances.
Jürgen Klopp, Liverpool Head Coach wrote in April, "He is a machine. What he has done for this club and continues to do puts him in the bracket of 'legend'."
Signed from Southampton in the summer of 2016, Mane was a pivotal player during Klopp's first real campaign as Liverpool manager, putting them on course to secure a 4th Premier League finish and a comeback to the Champions League.
His levels – and the team's – would continue to increase year upon year as one of Klopp's lethal forward line.
In 2017–18, Mane surpassed the 20-goal threshold across all competitions, with 10 of those goals coming in the Champions League as the Reds advanced to the Kyiv final, where they lost to Real Madrid.
Twelve months later, though, he laid his hands on European club football's ultimate prize after playing in the victory over Tottenham Hotspur in Madrid.
Along with Mohamed Salah and Pierre-Emerick Aubameyang, Mane was a constant nominee for the Africa player of the year award, especially after a successful Champions League voyage in 2019. He enjoyed his greatest Premier League season with 22 goals in that same period.
The following season would be a remarkable one, on an individually and collective level.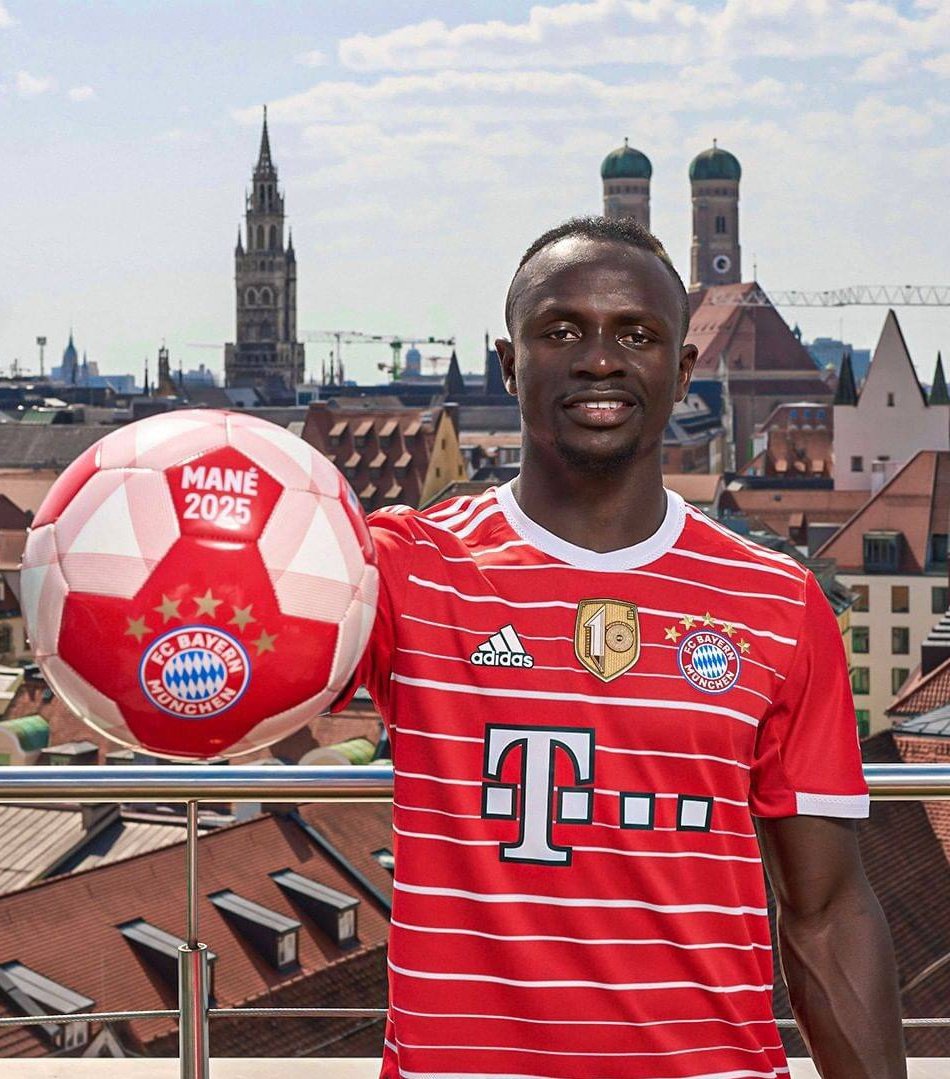 Klopp's team made history by winning the Premier League title after a 30-year wait thanks to the 2019 CAF African Player of the Year.
During the 2019–20 season, which saw Liverpool win the league, the FIFA Club World Cup, and the UEFA Super Cup, Mane amassed 22 goals and 12 assists across all competitions.
Despite a tremendously trying 2020-21 season for the club and the Senegalese player himself, Mane was part of Liverpool's late drive to secure a Champions League spot, scoring twice on a penultimate day to wrap up a third-place league finish.
He was revitalized in 2021–2022 as stadiums filled to capacity and benefited from a mid–season positional change.
Mane became the third African player to achieve three figures when he scored his 100th goal for the team against Crystal Palace in September. A month later, he added his 100th goal in the Premier League.
Senegal won the Africa Cup of Nations under his leadership for the first time in February, and he returned to Merseyside ready for additional victories as the Reds competed in all of their available games.
Mane started the victory over Chelsea in the Carabao Cup final and played a crucial part in the fight for the other three awards as well.
On a memorable Wembley day in May, the FA Cup was added to his collection of medals, but his Liverpool career ultimately came to an end in sadness after barely missing out in the Premier League title race and losing in the Champions League final.
The joy and excellence that Mane gave to the club during his six-year stint, however, cannot be remotely overshadowed by the disappointment of that particular week.
He will undoubtedly be remembered as one of the greatest attackers in Liverpool's rich history since he is a devastatingly successful player with a contagious personality.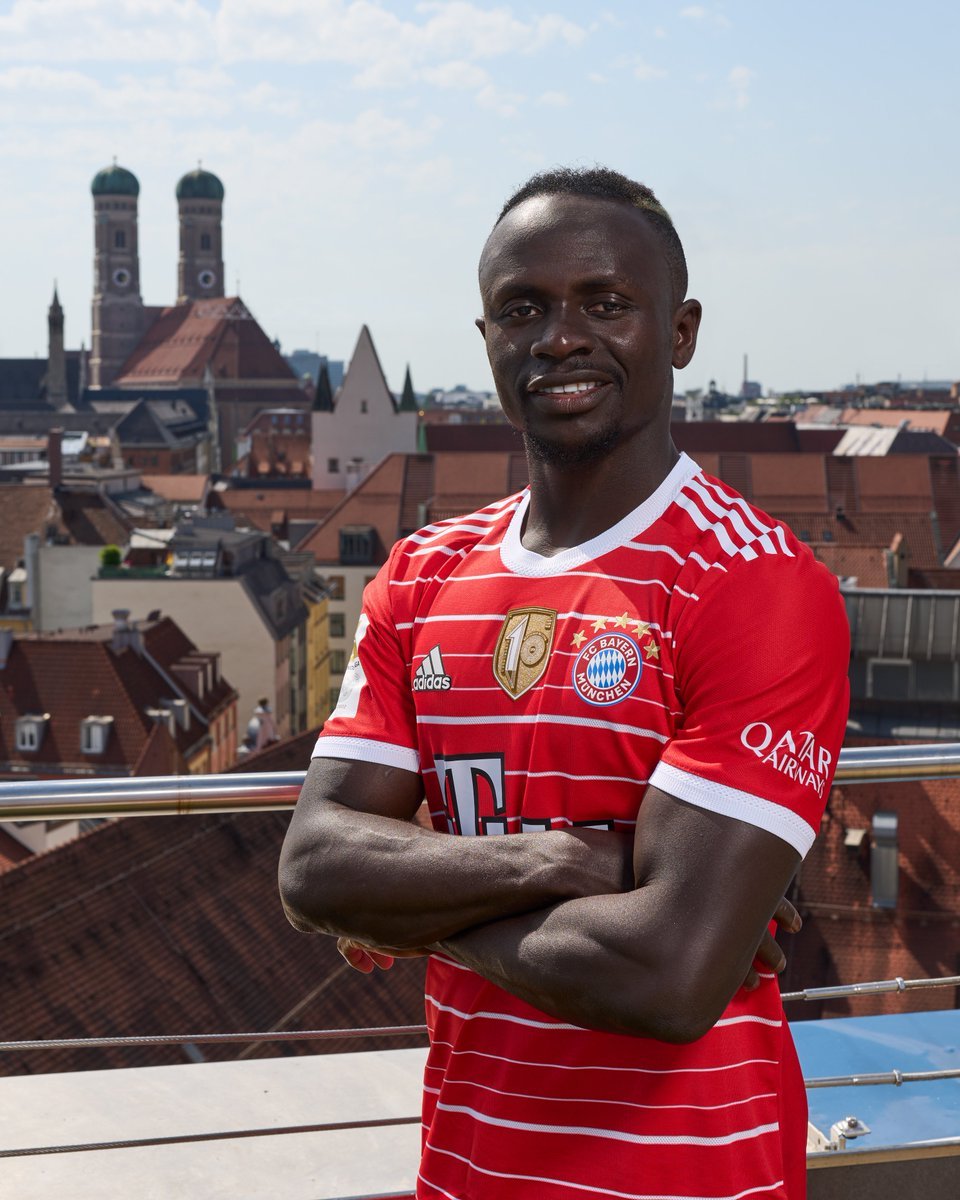 After he sealed the deal, Liverpool expressed gratitude to Sadio Mane for all that he has accomplished and wished the player the best for the remainder of his career.
Sadio Mane – Honours
Liverpool
Individual
PFA Fans' Player of the Year: 1 (2019-20)
PFA Player of the Month: 1 (August 2018)
Premier League Player of the Month: 3 (August 2017, March 2019, November 2019)
Premier League Golden Boot: 1 (2018-19)
UEFA Champions League Squad of the Season: 1 (2018-19)
Liverpool Player of the Season: 1 (2016-17)
Liverpool Players' Player of the Season: 1 (2016-17)
Standard Chartered Player of the Month: 6 (August 2016, February 2017, January 2019, March 2019, November 2019, September 2020)
Stats
Premier League Playing Career
| Season | Club | Apps (Subs) | Goals |
| --- | --- | --- | --- |
| 2022/2023 | Liverpool | 0 (0) | |
| 2021/2022 | Liverpool | 34 (2) | 16 |
| 2020/2021 | Liverpool | 35 (4) | 11 |
| 2019/2020 | Liverpool | 35 (4) | 18 |
| 2018/2019 | Liverpool | 36 (1) | 22 |
| 2017/2018 | Liverpool | 29 (1) | 10 |
| 2016/2017 | Liverpool | 27 (1) | 13 |
| 2015/2016 | Southampton | 37 (7) | 11 |
| 2014/2015 | Southampton | 30 (6) | 10 |