Poland has qualified for the World Cup in Qatar thanks to goals from Robert Lewandowski and Piotr Zielinski in the play-off final victory against Sweden.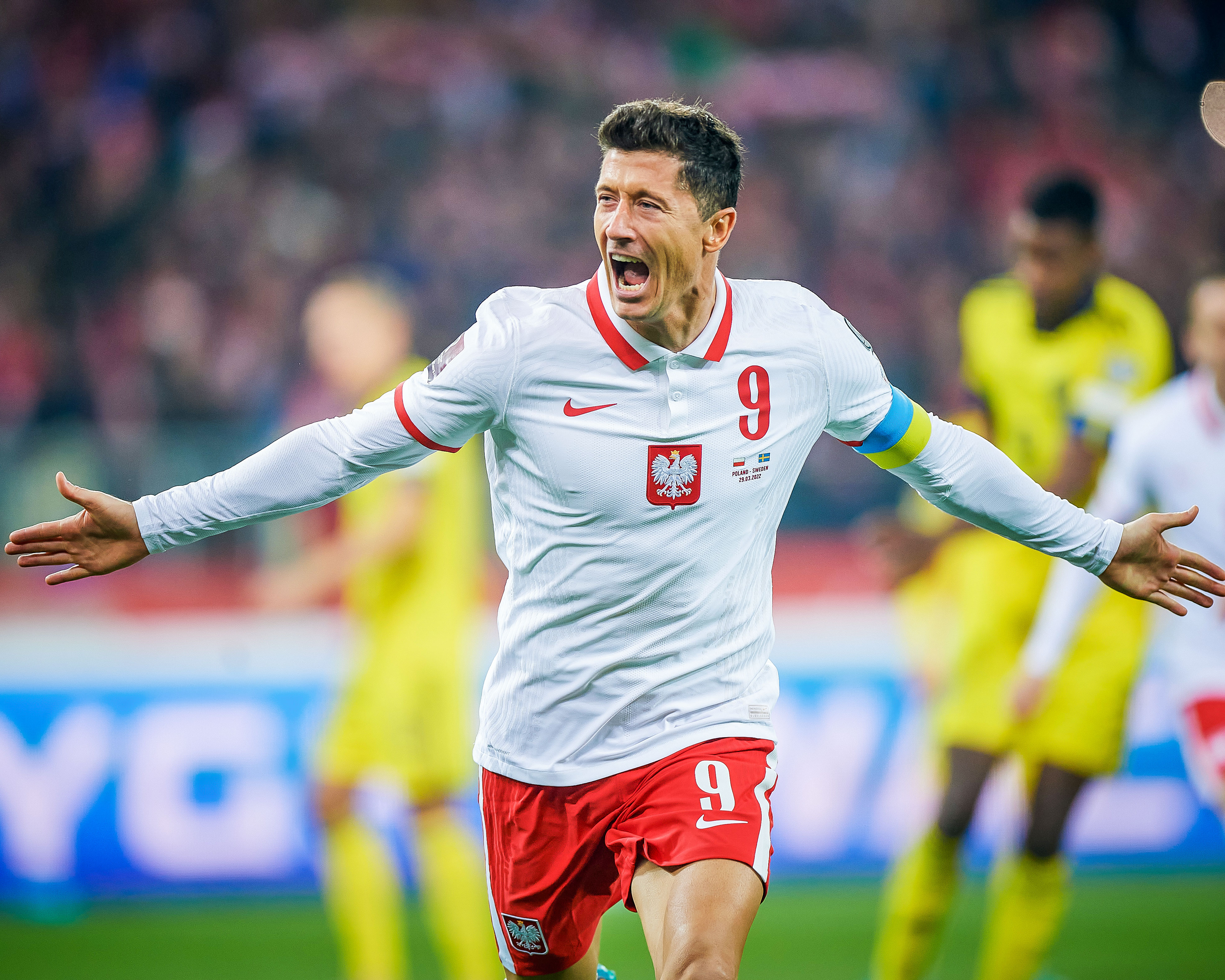 After a foul on Grzegorz Krychowiak, Lewandowski's penalty early in the second half broke the tie.
Zielinski took advantage of a defensive error to break free and put the game out of reach for the visitors.
The finals draw will take place this Friday in Doha, with the World Cup starting on November 21.
It will be the first time the tournament has been moved from its traditional summer slot to allow games to be played in the Gulf during the cooler winter months.
And Poland will be there after a hard-fought win against a Sweden team that played a key role in depriving them of a place in the Euro 2020 knockout stages.
According to Robert Lewandowski, it was accomplished despite a lot of players being injured.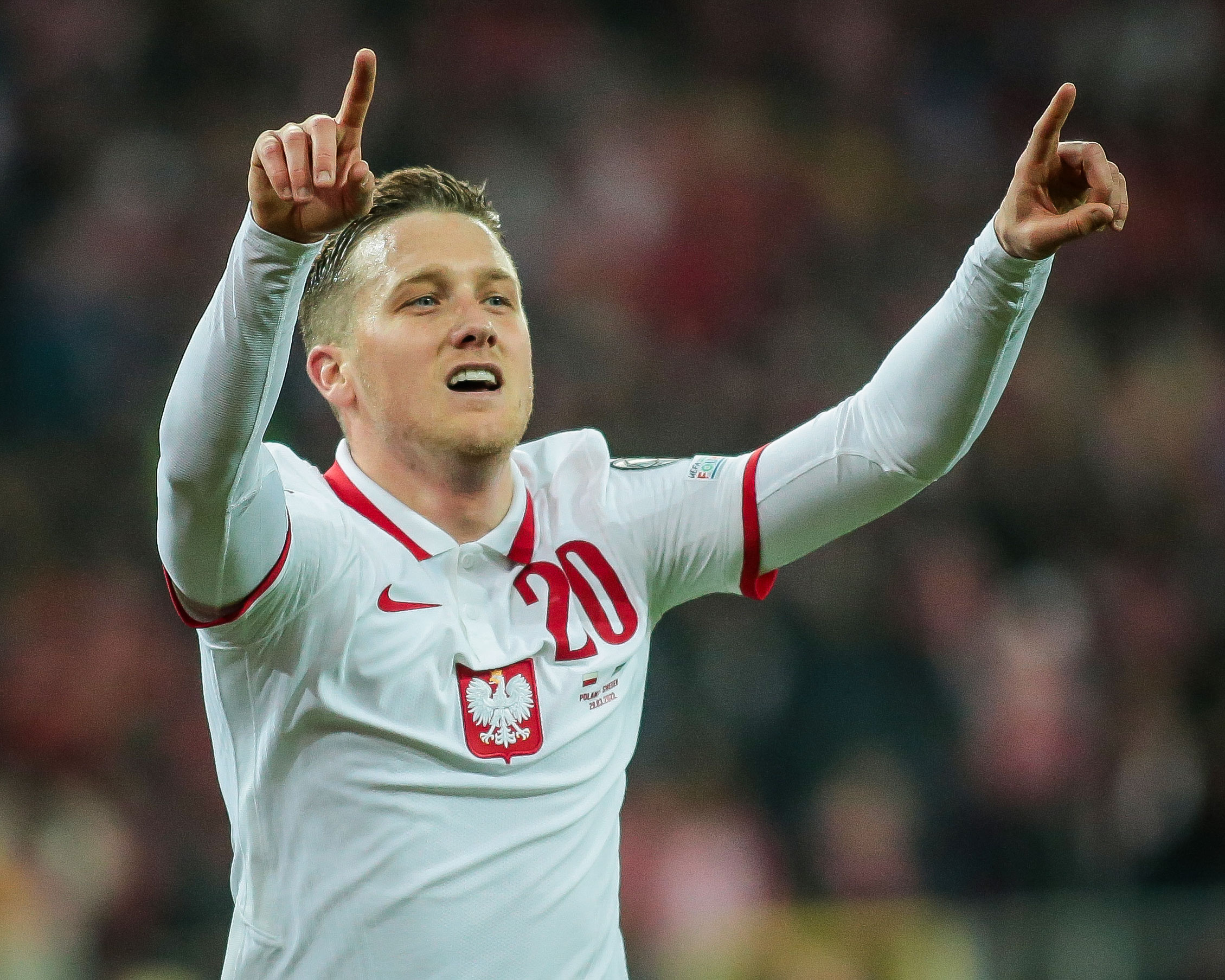 "We had a lot of issues before this match," he explained. "Many of our players were hurt, including myself, who had a knee condition.
"We went through a lot, but today we can rejoice. I am pleased and proud of myself."
Kamil Glik, a defender who played despite a muscle ailment, said: "It was the first time for all of us – for myself, for Robert [Lewandowski], who had played many games but none like this, and for none of us.
"What would happen tomorrow, the day after tomorrow, next week, or next year didn't interest me. The only thing that mattered was the present moment."
Bayern Munich striker and Poland's talisman Lewandowski were almost certain to play a key part in the match, and he did.
After Jesper Karlstrom's poor challenge on replacement Krychowiak in the box, he tucked away his spot-kick with coolness.
Sweden had been the stronger team and had wasted the finest chance of the first half when Emil Forsberg shot too close to goalkeeper Wojciech Szczesny, who saved it.
After falling behind, the visitors rallied, with Forsberg troubling Szczesny once more, but the tie was lost when Marcus Danielson's poor defending allowed Zielinski to nip in, run in on goal, and double the lead.
With 10 minutes remaining, Zlatan Ibrahimovic was brought, implying that the forward was not entirely fit, but it was too little, too late.
The AC Milan forward, who is 40 years old, is likely to have played his final World Cup finals match.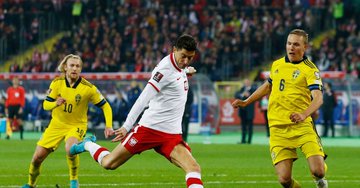 After missing out on direct qualification via the group stage due to a late surrender, 2018 World Cup quarterfinalists Sweden have now been dealt the ultimate knockout punch.
Poland, on the other hand, will have the opportunity to improve on its group stage, they exited early in Russia four years ago.