According to reports from France, PSG has finally persuaded Zinedine Zidane to replace Mauricio Pochettino. 'Zizou,' according to RMC's Daniel Riolo, will succeed Mauricio Pochettino as manager of the team from the French capital.
He won't do it right away, though, because the management has opted to let the Argentine manager finish the season with the club. Riolo is the same journalist that broke the news of Leo Messi's first move to PSG last summer, and he has a strong track record with these scoops.
If this report is genuine, Zidane will arrive in Paris to coach Messi and Neymar at the start of next summer. However, the overall Kylian Mbappe story is well worth investigating.
Kylian Mbappe is currently a free agent, and he can choose to stay at PSG next season or pursue his ambition of playing for Real Madrid.
PSG's recent signing of Zinedine Zidane is merely an attempt to persuade the French forward to stay in Paris indefinitely. However, this decision may be too late, since rumours from Spain indicate that the player has already made up his mind.
Mbappe will not give up on his dream if nothing unusual happens, and we will see him wearing white next season as the club's biggest star.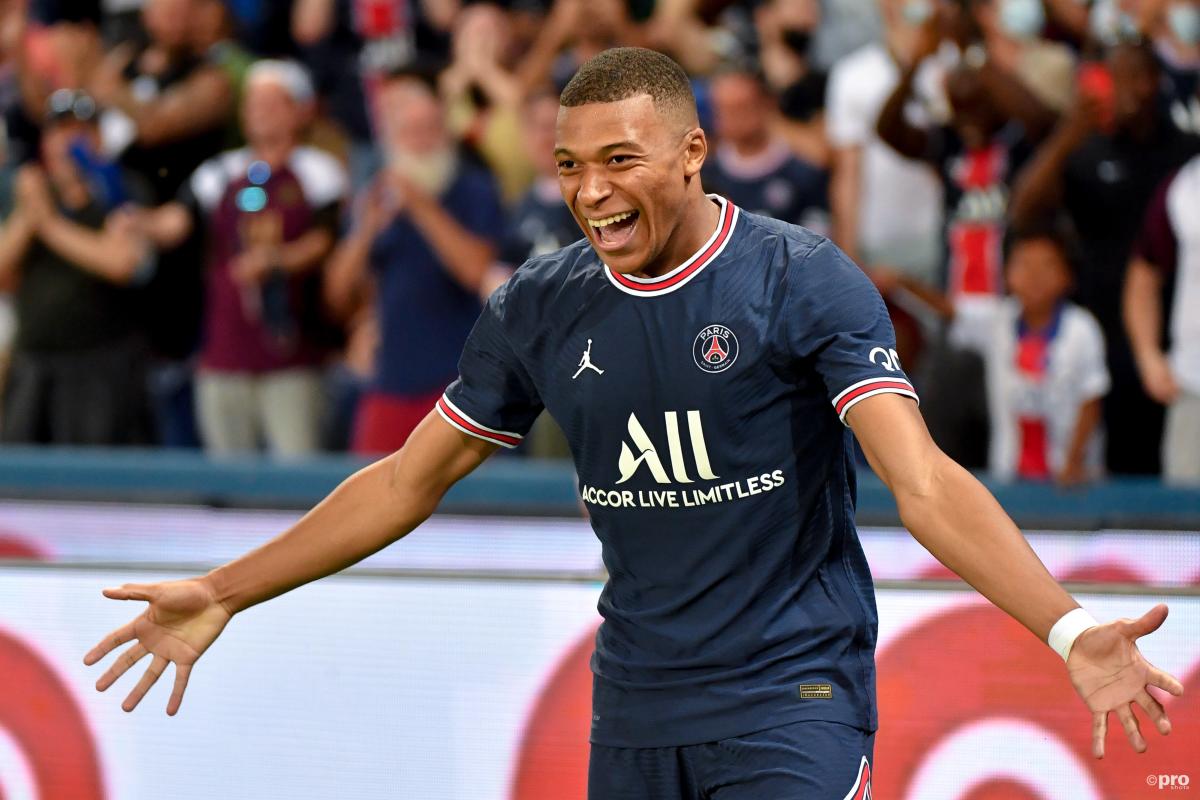 Is it still possible for Zidane to persuade Mbappe to stay?
Zinedine Zidane was one of the key reasons Kylian Mbappe aspired to play for Real Madrid for so long. We'll never forget when he and Florentino Perez spoke to the young player's family while he was still at AS Monaco.
It's clear that 'Zizou' has always been interested in Mbappe. Zinedine Zidane is the one who has the ability to persuade the star to stay at PSG. It's enough to make your heart race just thinking about 'Zizou' coaching Messi, Neymar, and possibly Mbappe.
If this declaration is made official at the start of next summer, season passes at Parc des Princes will be sold immediately for the following season. Will Mbappe fall prey to PSG's enticements?
PSG's contract with Kylian Mbappe is slated to expire at the conclusion of the season. The striker has so far turned down the opportunity to extend his contract with the Ligue 1 champions.
In the summer of 2017, Mbappe joined PSG on a one-year loan with an obligation to buy for €180 million from AS Monaco. He has now helped PSG win three Ligue 1 titles, three Coupe de France titles, and two Coupe de La Ligue trophies in just 152 appearances for the club in all competitions.
Mbappe is rumoured to be focused on a move to Real Madrid. Last summer, Los Blancos attempted to sign the 23-year-old, but the deal fell through.
Zinedine Zidane's possible arrival at PSG could assist the club to persuade Kylian Mbappe to sign a contract extension. According to Sky Sports, Zinedine Zidane wants to work with 2018 FIFA World Cup champion Kylian Mbappe, which could jeopardize Real Madrid's prospects of signing him.