Romelu Lukaku has remained tight-lipped about his future, despite reports that he will leave Chelsea and return to Inter Milan.
Lukaku has been linked with a return to Italy after failing in England since joining Chelsea for a club-record £97.5 million last summer.
The 29-year-old Belgian striker has four years left on his Chelsea deal but wants to leave the club to rejoin Inter, whom he left in August to join Chelsea.
Lukaku was quizzed about his future ahead of Belgium's Nations League match against Holland on Friday. He is reportedly willing to take a 50% wage reduction to enable a return to Italy.
He, on the other hand, remained tight-lipped, telling reporters that he 'can't comment about the future.'
Romelu Lukaku has already caused debate with his candidness in interviews. He told Sky Italia in December that he was "not satisfied with the situation at Chelsea," criticized manager Thomas Tuchel's methods, and expressed a desire to return to Inter.
He later apologized to Tuchel, his teammates, and the club's fans, but the harm had already been done for some.
According to reports, Lukaku, who scored 15 goals in 44 games for Chelsea last season, is willing to take a pay cut worth millions to make his return to Inter on loan from Chelsea easier.
The Italian club believes he would accept a wage equal to that which he had before leaving Milan for London – around £6.4 million net per year, or nearly half of what he earns at Chelsea now.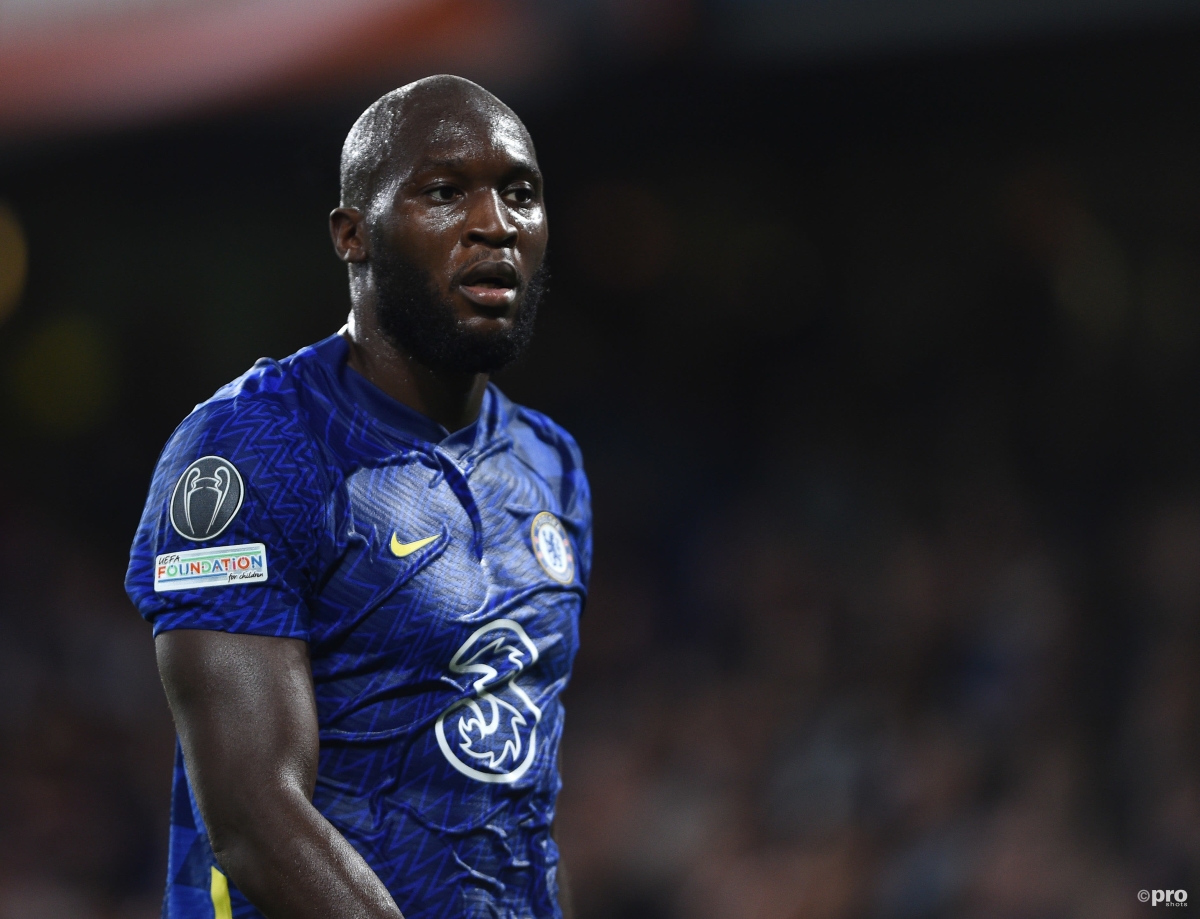 Inter are cash-strapped, balancing Financial Fair Play on a knife's edge, and under pressure to earn a substantial profit in the transfer window and reduce their salary bill.
They can't afford to buy Lukaku, so they'll try to get him on loan since it seems he can't establish himself at Chelsea.
Chelsea, on the other hand, has not heard from Inter or the Belgian, who is now on international duty. Any agreement would have to work in their favor in order for them to find an acceptable replacement.
Todd Boehly's acquisition of the club from Roman Abramovich was completed this week, removing another potential stumbling block to any deal.
Chelsea had been subject to sanctions as a result of Abramovich's ownership following Russia's invasion of Ukraine, which prevented the club from buying or selling players.