Paul Pogba, a midfielder for Juventus, will contact a physician to determine the best course of action for his knee ailment since he worries he would have to miss the 2022 FIFA World Cup with France.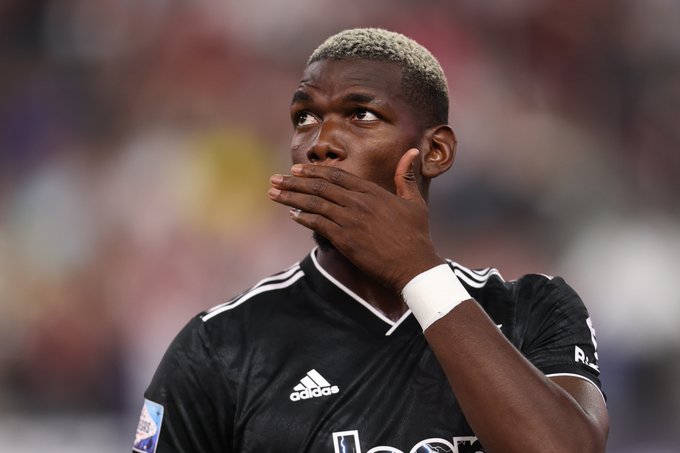 After a training session sprain in Los Angeles last week, the former Manchester United player was found to have a lateral meniscus lesion in his right knee.
He was supposed to undergo surgery in the US, but on Wednesday, he took a flight back to Italy.
The reason, according to La Gazzetta Dello Sport and Corriere Dello Sport, is that there are two possible treatments for this condition, and one of them could cause him to miss the Qatar World Cup in 2022.
A section of the meniscus would need to be removed as a first step, which would put Pogba out of play for 40 to 60 days.
However, because it can limit knee motion, this is typically thought to be more appropriate for younger players.
The player might need to miss four to five months of play if the lesion were sutured, which is the second option.
This could result in missing the November and December 2022 World Cup in Qatar.
Pogba will confer with an orthopaedic expert and the medical staff for France before making a choice because of this.
The size and location of the injury, as well as the fact that Pogba has been dealing with this issue for a few years and that it is what led to so many muscular injuries at Manchester United, will all be important factors.
What happened to Paul Pogba?
On July 11, Paul Pogba's return to Juventus was formally announced. However, less than two weeks later, he sustained a knee injury while training, raising severe concerns over his readiness to represent France at the World Cup in Qatar in 2022.
After six difficult years at Manchester United, the 29-year-old has had the most unlucky moment just a short time after securing a trade that was meant to restart his club career.
Since returning to Turin, he has only made one friendly appearance for Juve, against Chivas, and is now anticipating a protracted absence from the field. Will Pogba miss the defense of Les Bleus' world championship and how long will he be out of action?
What kind of injury has Paul Pogba picked up?
Pogba's injury wasn't first thought to be serious because he was able to leave the practice field with the assistance of Juve's medical team.
He continued to attend training sessions, sitting in the audience as the Bianconeri continued their preparation ahead of the 2022-2023 season.
Pogba would be sidelined for a while as a result of the ailment, as Juve revealed in a formal statement that tissues in his knee had been ripped.
"After complaining of pain in his right knee, Paul Pogba underwent radiological exams, which revealed a lesion of the lateral meniscus," the Serie A giants stated.
He will have a professional orthopedic consultation in the coming hours. He is therefore skipping the trip to Dallas in order to complete his treatment.
How much time will Pogba be absent?
Early predictions were that Pogba would be absent for three weeks or more, delaying his participation in the 2022–23 Serie A season.
However, more tests have now shown the full degree of the condition, and he will now likely need surgery.
He will be out of commission for a while following surgery, which will be followed by a protracted rehabilitation period.
Pogba has returned to Italy after Juventus' preseason tour of the United States, and two potential treatments are currently being looked at for his knee issue.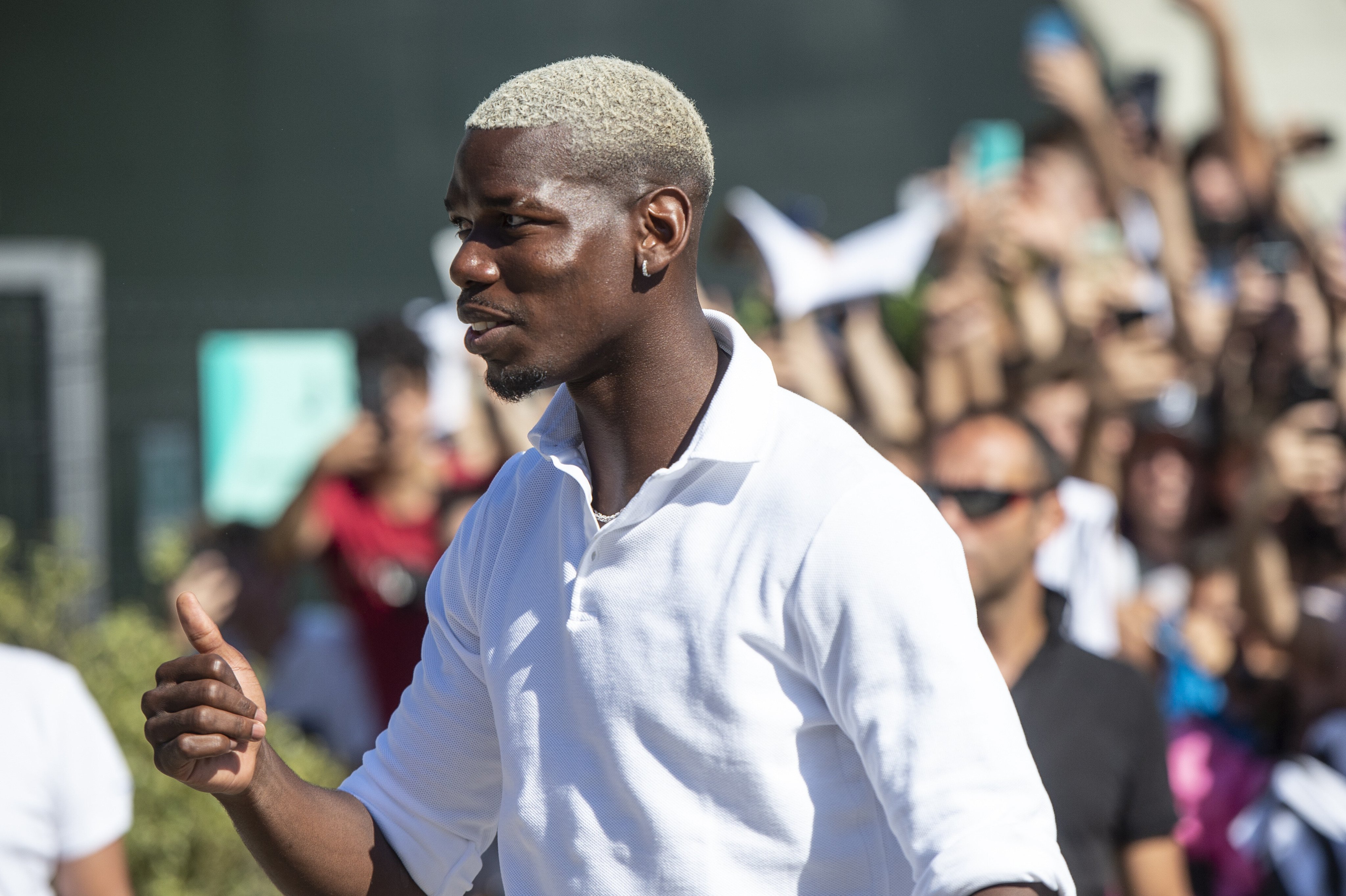 In the first, a player who was given back his No. 10 shirt at the Allianz Stadium will have a meniscectomy. He will need around two months to recover, after which he may play again by the end of October.
The second option would include doctors considering suturing the meniscus, a treatment that has greater full recovery rates but also necessitates a longer healing time.
Pogba might be out for four to five months if that happens.