Giorgio Chiellini to Major League Soccer is about to happen as Los Angeles FC is nearing a deal to bring the veteran Italian defender to the club side according to reports.
A source disclosed the deal between LAFC and Chiellini on the condition of anonymity on Tuesday. Chiellini is leaving Juventus after 17 successful seasons with the Italian club.
The deal is expected to be finalized later this week, according to the source. Before the June international break, the club leads the MLS standings with 29 points (9-3-2).
Chiellini, who is 37 years old, left Juventus in mid-May. From 2012 to 2016, the long-serving captain led Turin to nine straight Serie A titles and five Italian Cups.
The trusted center defender is also retiring from the Italian national team, with his farewell match taking place at Wembley Stadium in London on Wednesday night against Argentina. He has appeared in 116 matches for Italy, which is more than any other player except four.
Except for Alessandro Del Piero and goalie Gianluigi Buffon, Chiellini played in more Juventus matches than any other player. From 2005 to 2012, the three were teammates, and Del Piero now resides part-time in Los Angeles, where he owns the trendy Italian restaurant N10.
Since its inception as an expansion team in 2018, LAFC has avoided following in the footsteps of its crosstown rivals, the LA Galaxy, in recruiting soccer players nearing the conclusion of their careers.
Instead, LAFC has structured their team around Carlos Vela, a Mexican attacker still in his prime, with a supporting cast mostly made up of younger players from across the world, particularly from South America.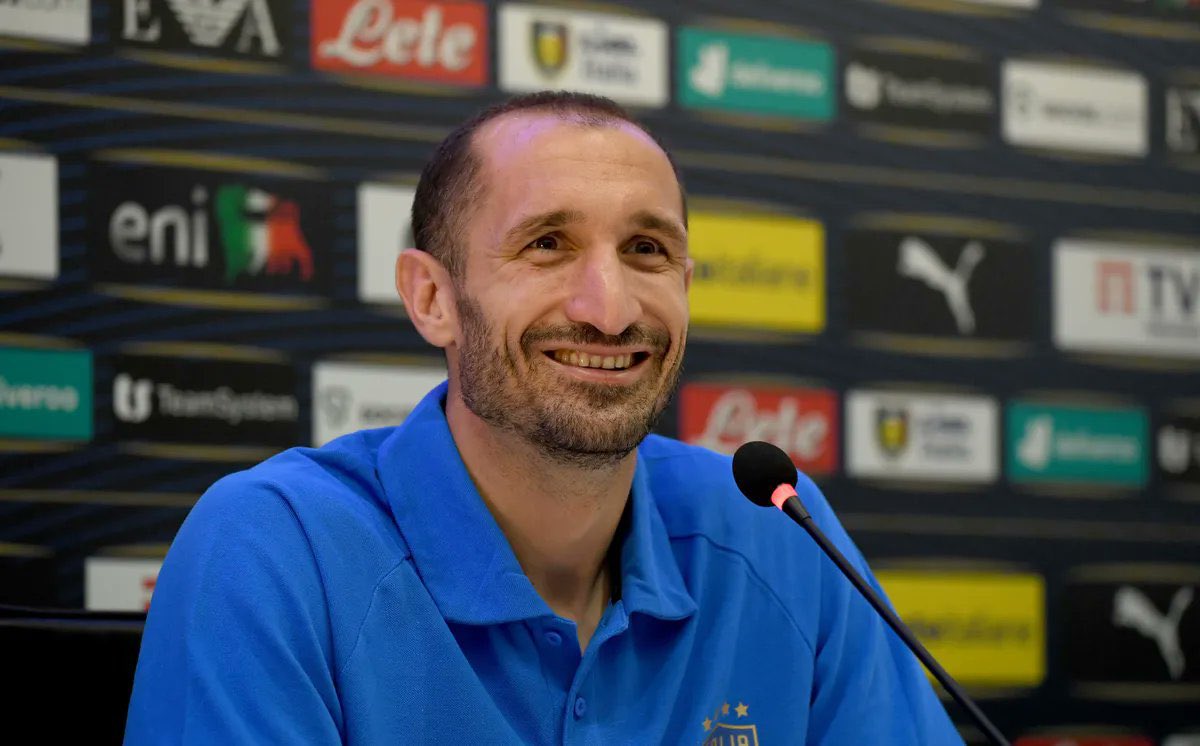 Giorgio Chiellini, on the other hand, provides an opportunity to bolster LAFC's defense line, which has been in upheaval all season. Under first-year coach Steve Cherundolo, LAFC has played effectively defensively, conceding only 16 goals while scoring a league-high 29.