World Cup 2022: This year FIFA World Cup venues in Qatar might be designated as an alcohol-free zone as the host country is already on that.
The World Cup this year will be the first to take place in a Muslim nation, and alcohol consumption will be strictly regulated. Many are eager to learn how the organizers intend to deal with the streams of beer-loving football fans that attend games.
Rumors have it that the organizers would permit the sale of alcoholic beverages outside the venues before and after the games but will forbid them entirely within the stadiums.
After 90 minutes of alcohol-free football viewing, fans are free to line up for a beer outside the premises of the match venue.
Although that is not entirely surprising given the country's ban on public intoxication, the 1.2 million fans who would typically let loose at a World Cup will nonetheless suffer greatly.
Since the Gulf Arab nation is not entirely "dry," like Saudi Arabia, supporters will be able to purchase alcohol in Doha during specific hours and at specific locations.
Although the Doha Golf Club is some distance from the stadiums and the fan zones, it will offer alcohol to selected fans.
However, there is some exciting news, including plans to turn a vacant plot into a 10,000-person stadium with techno music and alcohol.
Funny enough, the VIP hospitality suites within the stadium are advertised on the FIFA website as having "beers, champagne, sommelier-selected wines, and premium spirits," but that is likely to change.
Even purchasing booze at an airport duty-free shop and taking it through customs is not allowed for fans flying into the nation.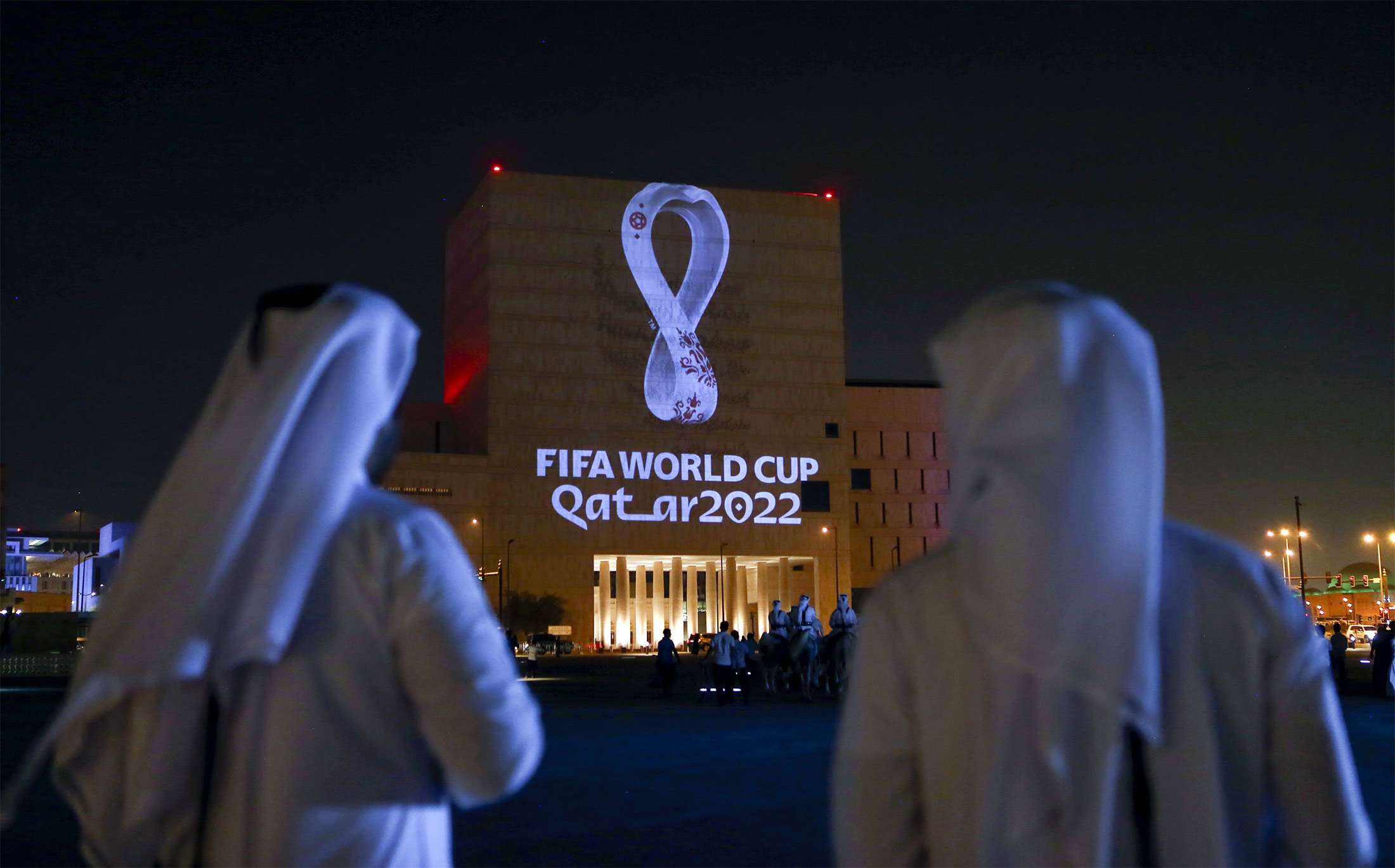 Only a small number of hotels and clubs with licenses will sell the pints, which are expected to cost more than $26 (£15).
Fans were informed that individuals who attempt to smuggle narcotics into the country risk receiving the death penalty when it comes to beers of the nose sort.
By-Law No. 9 of 1987 on Control and Regulation of Narcotics and Dangerous Psychotropic Substances, states that individuals who smuggle drugs into the nation risk 20 years in prison and fines ranging from 100,000 to 300,000 riyals (AU$38,970 to £21,349).
However, repeat offenders may receive a death or life sentence.
Travelers have also been forewarned by the UK government about the strict rules in Qatar and the entry security measures that are in place.
On the official website, they wrote:
"There is zero tolerance for drugs-related offences. The penalties for the use of, trafficking, smuggling and possession of drugs (even residual amounts) are severe.
"Punishment can include lengthy custodial sentences, heavy fines and deportation. Many people transit via Hamad International Airport on their way to other destinations.
"The airport makes use of the latest security technology, all bags are scanned and transiting passengers carrying even residual amounts of drugs may be arrested."
First, it was gay rights and LGBT, now they are restricting beer which is something a lot of people enjoy whilst watching the game. What do they plan to achieve? What will be banned next?