Sven Botman has admitted that he is looking forward to leaving Lille this summer, but when asked about his plans, he remained tight-lipped.
Newcastle have been interested in the Dutch defender since their takeover was completed, and 90min understands that they are planning a major push to sign him this summer. However, they will face stiff competition from AC Milan, who are ready to move forward with their own takeover after their own agreement was reached earlier this week.
When asked about his future by Algemeen Dagblad, Botman confirmed he was aware of both suitors' interest.
"Those clubs are interested, yes," he said. "I can't and won't say much more about it. There are talks ongoing. I won't go into all the details but it's well underway.
"I do hope that the transfer for the new season is completed soon.
"What I want? To take a nice step towards a nice competition. I am also looking forward to a new step. I am aware of what I want. That is not necessarily to that club or that competition. You weigh all kinds of things and then the total picture has to suit you. I must have a very good feeling about it."
Lille has made it clear to both clubs that they are willing to sell Botman this summer, with his representatives reportedly becoming anxious about Milan's lack of movement as their takeover talks drag on.
However, now that RedBird has formally agreed to buy the club for €1.2 billion, talks are anticipated to begin in the coming days, with Milan also considering Renato Sanches of Lille.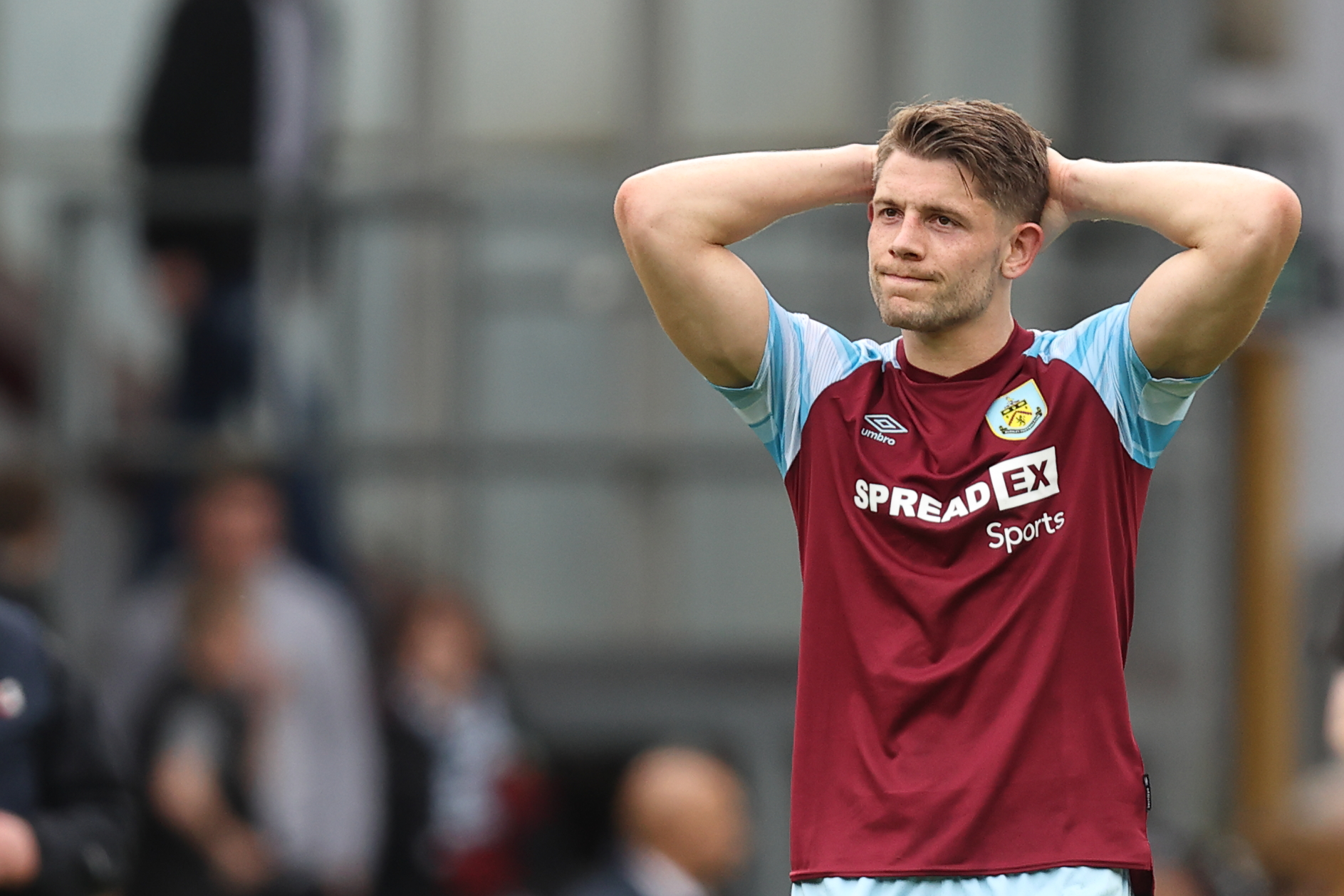 According to the Chronicle, Newcastle is in a bidding war with AC Milan for Lille's Dutch Under-21 defender Sven Botman, and is hoping that new Dan Ashworth will be able to seal the deal. Ac Milan is in the midst of a takeover, which means Botman can return to the toon!
"Lille defender Sven Botman has reportedly given his approval to a move to AC Milan rather than Newcastle, according to Corriere dello Sport. Botman was a target for the Magpies in January, and they have continued their interest in him, but has apparently "given Milan his word" and is now waiting for them to sign him."
Newcastle has never given up on Sven Botman. Despite the denials, he's always been the major target… Nothing has changed; the Magpies still want him after three bids were rejected in January.
AC Milan has also made a bid; both teams want Botman, who is certain to leave.