Romelu Lukaku, a striker for Belgium's national team, said he was "extremely happy" to be back after arriving in Milan on Wednesday in preparation for his return to Inter Milan on loan from Chelsea.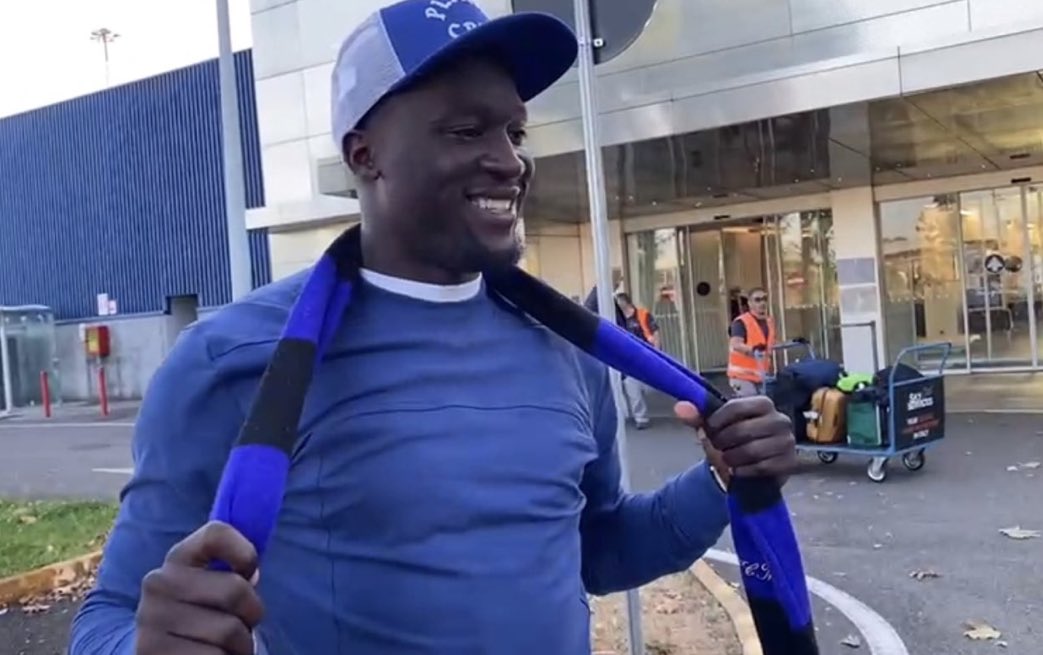 Early on Wednesday morning, a grinning Lukaku emerged from Linate airport and gave the few reporters waiting for him his brief but enthusiastic response.
Later on in the day, the 29-year-old will undergo medical before officially announcing his long-awaited return to Inter.
Chelsea reportedly agreed on a deal in which Inter will pay a loan fee of eight million euros ($8.42 million) up front and a further three million euros in possible bonuses.
After accepting a wage reduction of about 8.5 million euros for the upcoming season, Lukaku will once more be in charge of Inter's assault as they aim to win back the Serie A championship.
Following a £97.5 million transfer from Inter last summer, Lukaku leaves London after failing to live up to expectations for a second time at Chelsea.
After scoring 64 goals in 95 games and leading Inter to their first Serie A championship in almost ten years in 2021, he had established himself as a fan favorite over his two years at the club, breaking Juventus' dominance of Italian football and an 11-year drought.
However, Antonio Conte left the club almost as soon as the championship was won due to the Suning Group, the owners of Inter, having financial issues that were made worse by the coronavirus outbreak.
He said that constructing the team he wanted to compete with both domestically and in Europe would have been impossible because of the cut in the transfer budget.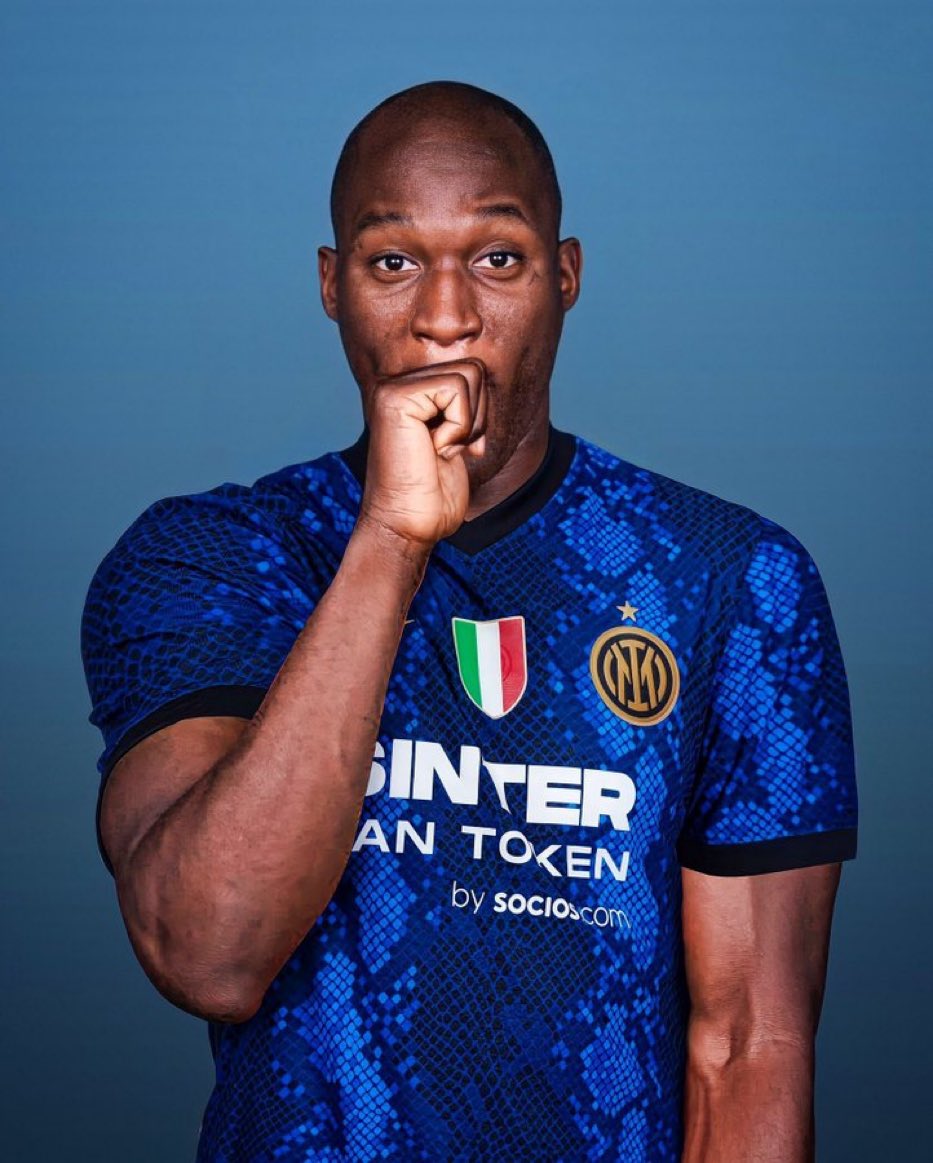 After the then-champions of Europe, Chelsea offered a huge payment that helped ease some of Inter's financial difficulties, Romelu Lukaku followed Conte out the door. He had a successful comeback to Stamford Bridge initially before things turned sour.
After scoring four goals in his first four games, coach Thomas Tuchel remarked that "he was the type of guy we were missing." However, his next goal didn't come until early December, and he was kept off the team because of an injury, Covid-19, and poor play.
Then, in an interview with Sky Sport Italia, he enraged Chelsea supporters by admitting his discontent and declaring his love for Inter and desire to return.
Due to his departure to Chelsea, which they saw as a betrayal of his declaration that he loved the Milanese club, Inter's hard-core ultras declared they were not interested in having him return after hearing his statements.
They advised other supporters not to show up in large numbers to welcome Lukaku back because he is now "just one of many" after being "treated like a king" by fans previously.
After finishing two points behind their regional rivals AC Milan the previous season, Lukaku will be essential to coach Simone Inzaghi's attempt to reclaim the league championship.
Below are some of the Chelsea fans comments on the Belgian returning to Inter Milan: