The representatives of Robert Lewandowski will meet with Bayern Munich in the coming weeks to discuss the striker's future.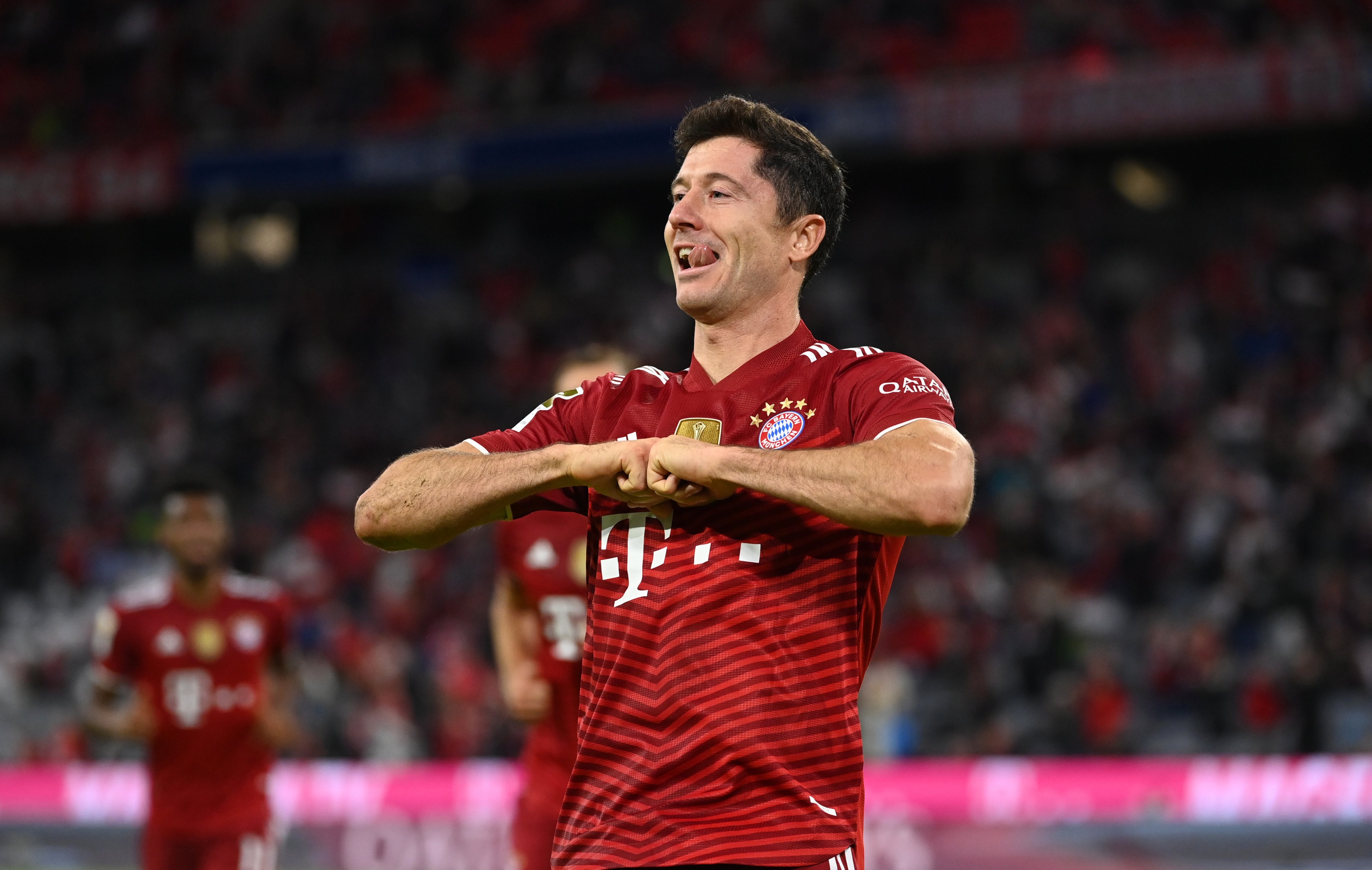 In order to define the future steps for the Poland international, both sides will present their recommendations at the conference.
The meeting has been prioritized and will take place as soon as feasible.
The current contract of Lewandowski expires at the end of the 2022/2023 season.
Bayern Munich CEO Oliver Kahn has stated that Lewandowski will remain at the club at least for the coming season. Last night, he told Amazon Prime in Germany:
"Selling a player who scores 30 to 40 goals per season would be foolish." In the coming weeks, we will be discussing his future.
"He's under contract until June 2023, and we'll most likely keep him for another season."
This season, the Poland international has 47 goals in 41 appearances across all competitions, making him the leading scorer in both the Bundesliga and the Champions League.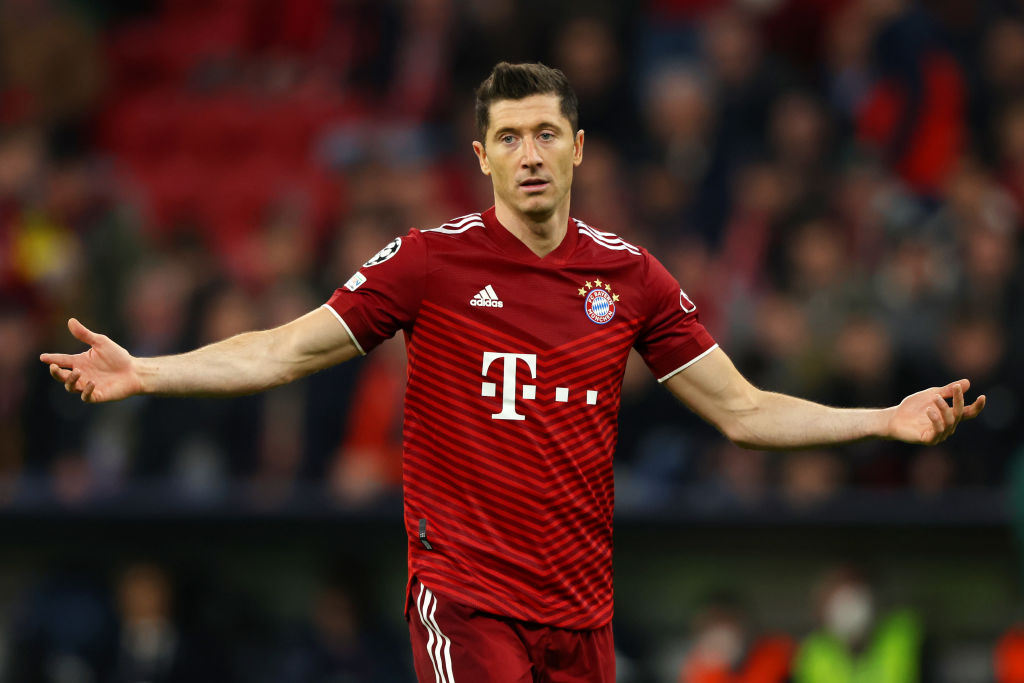 In his eight seasons with Bayern, Robert Lewandowski has 341 goals in 370 games, second only to Gerd Muller on the club's all-time scoring chart.
Barcelona is keen on signing Lewandowski
Barcelona is interested in signing the 33-year-old, as we learned on Monday.
Lewandowski is open to a move to Barcelona, according to Sky in Germany, and it is a dream come true for him to play in Spain.
As Lewandowski weighs his next move, a two- or three-year contract worth £25 million to £33 million each season is in the works.
However, reports that Lewandowski, whose contract expires in the summer of 2023, has requested a transfer with Bayern officials are false.
Nagelsmann: The problem with Lewandowski is not to blame
To add to Bayern Munich's woes, the German giants were knocked out of the Champions League on Tuesday as Villarreal won a thrilling 2-1 aggregate victory thanks to Samuel Chukwueze's 88th-minute strike.
Bayern Munich coach Julian Nagelsmann, on the other hand, refused to blame his team's defeat to Villarreal on the situation surrounding Lewandowski's contract negotiations.
After the game, he observed, "In my perspective, there are too many alibis in football."
"I'm the one who has to accept the blame or accountability." It's fairly common in sports to avoid doing so.
"However, I am not going to do that." I'm not going to point the finger at someone else and say they were to blame.
"However, in terms of tactics and anything else related to the game, I'll take my lessons." If I don't do that, I won't be held responsible for the players whose contracts haven't been finalized."