Oliver Kahn, a former goalkeeper for Bayern Munich, is the most recent person to weigh in on Cristiano Ronaldo's propensity for flaunting his toned physique.
It's believed that Ronaldo told Manchester United that he wanted to leave Old Trafford to play at a club that can offer him Champions League football next season. Ronaldo who returned to Manchester United in August 2021 after 9 years at Real Madrid and three years at Juventus, was the club's best player in the club's embarrassing 2021-2022 campaign.
Despite the arrival of a new manager Erik ten Hag, Ronaldo has become so frustrated that he is now seeking to be fired. The 37-year-old Portuguese football icon appears to have limited options as he continues to look for a new team this summer, with Bayern appearing to be one of the clubs that could rescue him from Old Trafford.
And the storied German goalie appears to have had enough of Ronaldo's ageless body littering everywhere on the internet.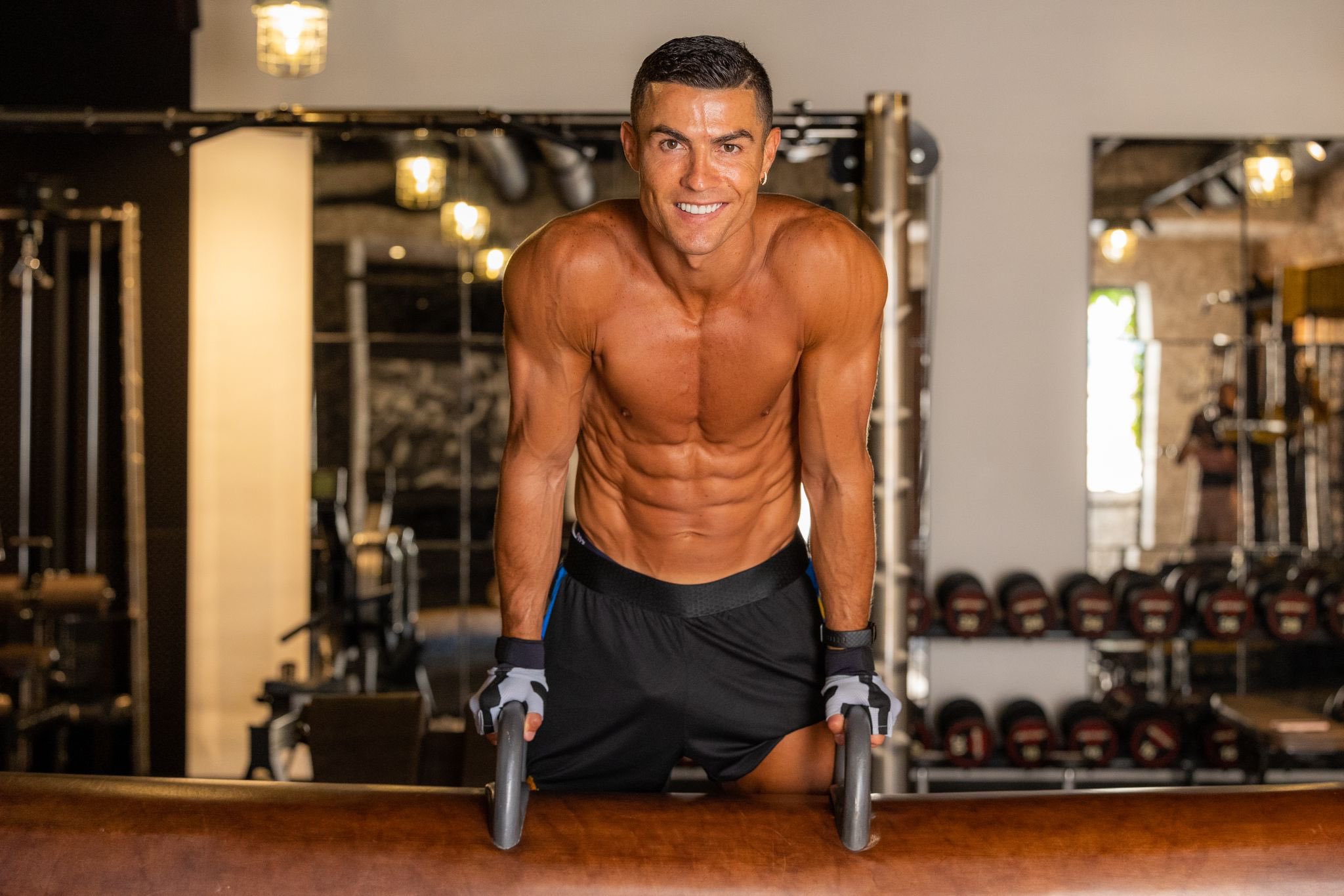 "Recently, I have seen Ronaldo's abs more than I've seen my wife's breasts," Oliver Kahn said after recent posts from Ronaldo preparing for the new season.
Oliver Kahn.

Never fumbles anything. 😂 pic.twitter.com/yAFzuS0yIE

— FootballFunnys (@FootballFunnnys) July 28, 2022
The chief executive of the Bundesliga squad, Kahn, has consistently downplayed Ronaldo's transfer link to Bayern. Amid the raging speculation that Ronaldo could join Bayern this summer even though the club had said they are not interested, Bayern officially announced their newest acquisition, Matthijs de Ligt on Wednesday.
Oliver Kahn was questioned over the additional transfer targets his recruitment team was chasing as he introduced Matthijs de Ligt to the assembled reporters. Of course, Ronaldo was reportedly among the targets, but Kahn remained dismissive of the thought of the 37-year-old heading to the Allianz Arena.
"We have been fast on the market this summer. It's a lot of fun. You are asking about Ronaldo right [laughs in denial]. The window is still open for some time and we are in talks with several players and things can still happen," the retired German goalkeeper said.
Kahn had previously denied the possibility that Bayern could sign Ronaldo this summer. He argued at the beginning of July that the Man United star did not qualify for the Nagelsmann-era team philosophy.
"As highly as I rate Cristiano Ronaldo as one of the greatest, a transfer wouldn't be a fit with our philosophy. I love Cristiano Ronaldo and everyone knows how fantastic he is. But every club has a certain philosophy and I'm not sure if it would be the right thing for Bayern and the Bundesliga if we signed him now," he said
With the start of the new Premier League season just two weeks away, Ronaldo's prospective alternative destinations are swiftly dwindling. Both a transfer to Serie A and a comeback to La Liga are virtually probably off the table.
While a transfer to Chelsea has been suggested, the Blues are now focusing on other objectives as no other Premier League team has expressed any genuine interest. Paris Saint-Germain seem to be Ronaldo's only option due to Bayern's continued denial of any consideration for Ronaldo.
De Ligt is the most recent of Bayern's four acquisitions so far this summer, joining Sadio Mane, Noussair Mazraoui, and Ryan Gravenberch. A costly deal for Ronaldo would be extremely unlikely given that the Bundesliga winners have already spent more than £100 million on recruitment this summer.