Erik ten Hag wishes to keep Cristiano Ronaldo at Manchester United. The club's new manager believes it would be a mistake not to keep the attacker, who has a year left on his contract and whose goals have lifted United through an otherwise disastrous season.
When Ten Hag arrives at Old Trafford, Ronaldo will be one of the first players he speaks to, and despite plans for a big reconstruction of the squad, which will involve the purchase of at least one striker, he wants the five-time Ballon d'Or winner to remain a crucial member.
Ten Hag is thinking about how to get the most out of United now that Ronaldo is 37 and clearly not as physically fit as he once was. The coach is not opposed to forming his starting lineup around Ronaldo, not least because he has so much work to do in other areas of the squad to give him more opportunities.
It's also possible that Ronaldo is told he won't start every game, which will be portrayed as an attempt to protect him and get the best out of him.
This season, Ronaldo has scored 24 goals in 37 games across all competitions, and Ten Hag believes that such a return is tough to replicate, particularly in the Champions League.
Erik Ten Hag has also been pleased by Ronaldo's efforts to carry the squad through hardship this season, which has become even more apparent in recent weeks.
The interim United manager, Ralf Rangnick, has already stated that he feels Ronaldo can still play a vital role next season, though he has also stated that the decision will be made by Ten Hag and Ronaldo himself.
It would also require Ronaldo to accept that, for the first time in 20 years, he would miss out on Champions League football in what may be his final season at a major European club. He appears to grasp this and does not want to leave United after a disappointing season.
Ronaldo tried to express his desire to stay by saying that he was "not finished" after scoring in the 3-0 win over Brentford on Monday evening. After converting a penalty in the second half, Ronaldo celebrated in front of the Stretford End by pointing to his chest and then to the ground.
If Ronaldo wants to leave, the United leadership and Ten Hag will not try to hold him to his contract — he has one year left on the deal he signed last summer with a 12-month option – if he wants to leave.
Ten Hag is rumored to be preparing three key additions during the next transfer window as the first stage in a thorough makeover of United's team. Rangnick mentioned that up to ten new players may be required, but that this will take time – albeit fast – and will include some young players.
United needs to improve across the board, but the priority appears to be at center-forward and central defense, with a lack of creative midfielders, with the onus falling far too heavily on Bruno Fernandes, who recently signed a new contract that will keep him at the club until 2026 and is highly regarded by Ten Hag.
With Edinson Cavani, Paul Pogba, Jesse Lingard, and Juan Mata all out of contract, as well as Nemanja Matic departing and Anthony Martial not likely to return from his loan spell with Sevilla, Ten Hag has already made changes to his team. United's pay bill will be significantly reduced as a result of the departures.
Marcus Rashford's desire to stay will also be determined by Ten Hag. Although there have been significant signals from his camp that the 24-year-old is evaluating his future, it is thought that the United forward prefers to stay. At the same time, several senior United figures think that giving England forward a fresh start may be in his and the club's best interests.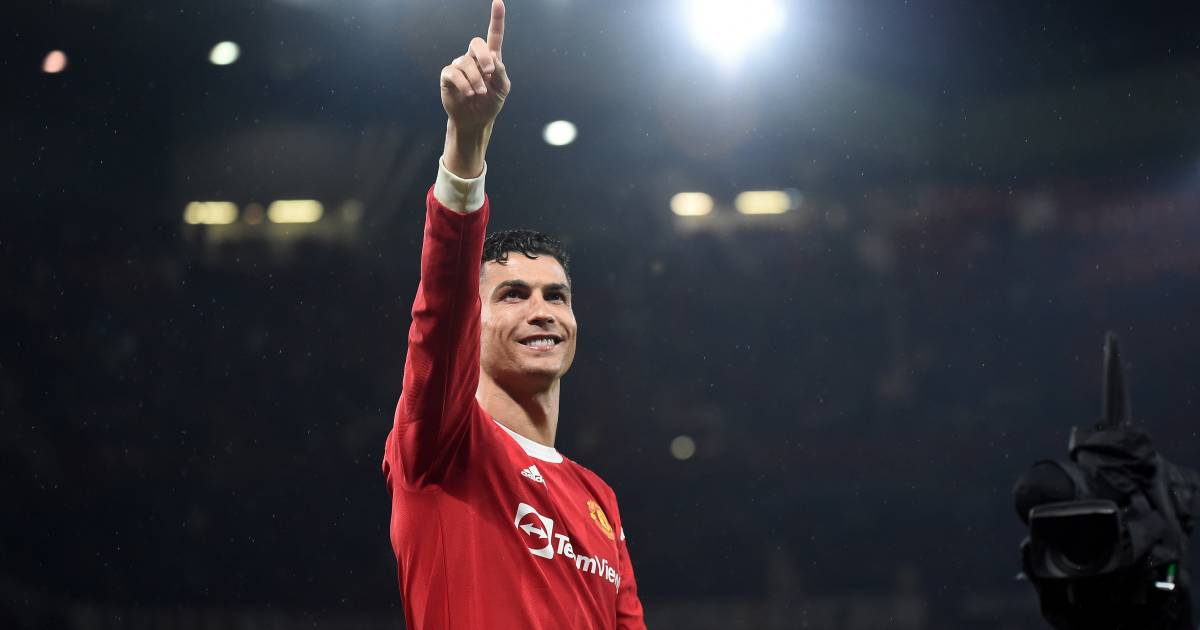 Rashford's current contract is set to expire in 2023, although he has the option to extend it for another year. Normally, United would be discussing a new deal this summer, but that will be put on hold until he speaks with Erik Ten Hag and decides whether or not to stay at the club where he began his career.