Benni McCarthy has joined Manchester United manager Erik ten Hag's backroom staff as a first-team coach.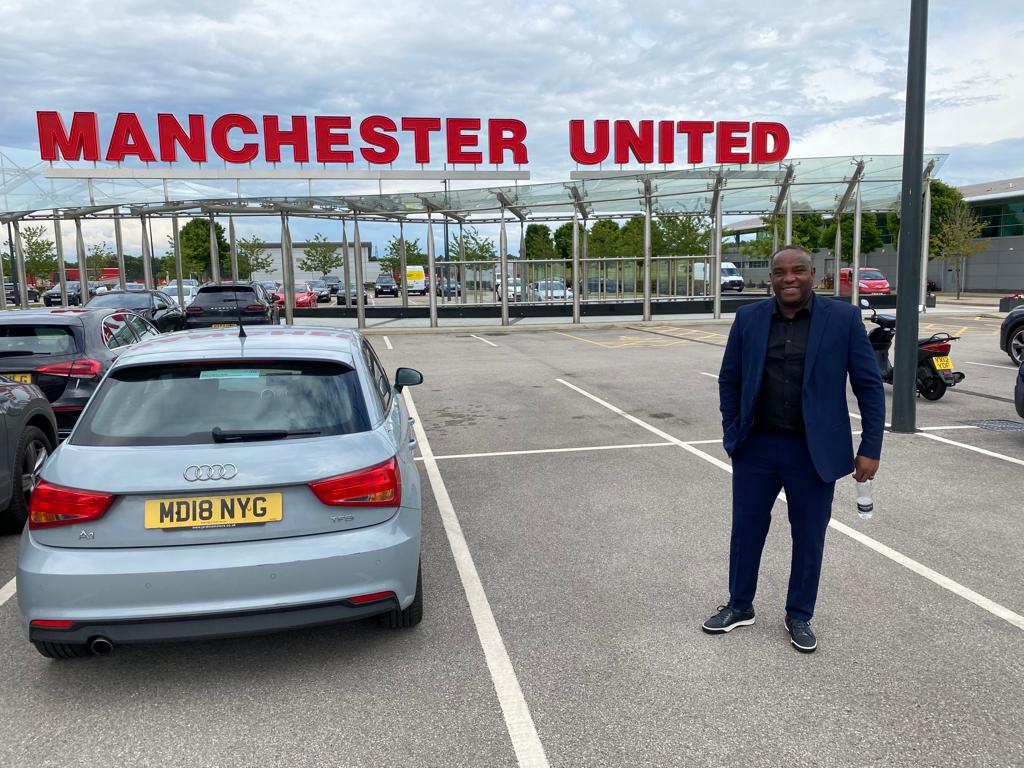 The former South African striker, who grew up supporting the Reds, scored twice for Porto against Manchester United in the 2003–04 Champions League knockout rounds.
"I support Man United and always wanted to play for them," he once said. "I loved players like Mark Hughes, Andy Cole, and Ryan Giggs."
During his illustrious career, the 44-year-old also played for teams like Ajax, Blackburn Rovers, and West Ham United.
SEE ALSO
After leading the South African team to a league-record second-place finish in March, McCarthy resigned from his role as AmaZulu's head coach. He was selected as the South African Premier League's Coach of the Season for the 2020–21 season.
Coaching attacking plays and positioning will be his area of expertise as a former forward.
Erik ten Hag's coaching staff is now in place ahead of the 2022–23 campaign, which kicks off on August 7 with a visit from Brighton & Hove Albion to Old Trafford.
Benni will serve as a coach alongside Eric Ramsay and Darren Fletcher, while Ten Hag will collaborate closely with assistants Mitchell van der Gaag and Steve McClaren.
As technical director, former midfielder Fletcher also has a broader mandate, supervising players on loan and the pathway from the academy to the first team.
The goalkeeping instructors are Craig Mawson and Richard Hartis.
Who is Benni McCarthy?
Benni McCarthy, a former football player from South Africa and current first-team coach at Manchester United, was born on November 12, 1977. He most recently served as AmaZulu's head coach in the South African Premier Division.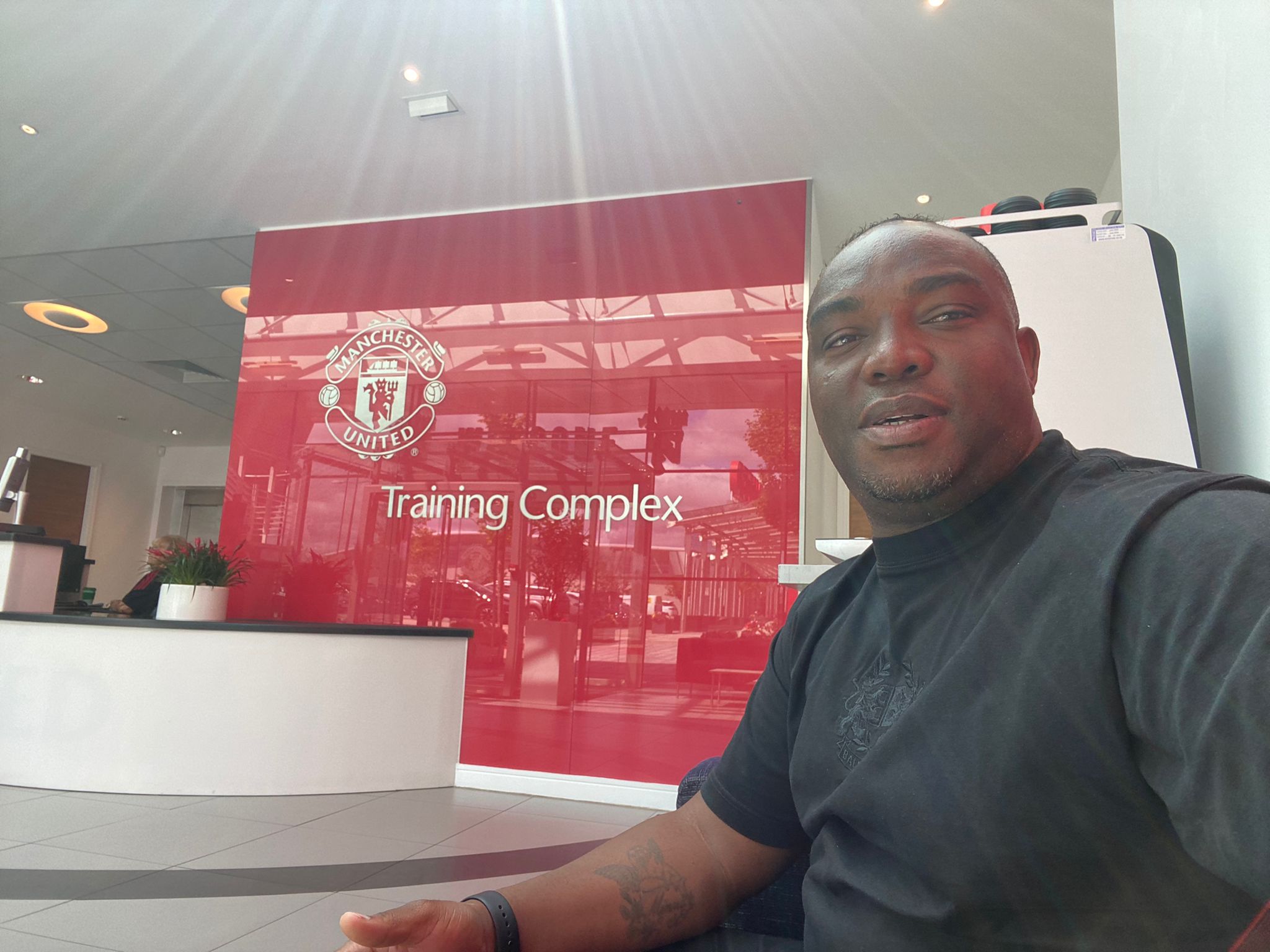 McCarthy, a former forward, now holds the record for most goals scored for the South Africa national team, with 31 goals. Additionally, he is the only player from South Africa to have triumphed with Porto in the UEFA Champions League in 2003–2004.
McCarthy joined Manchester United as a coach on July 30, 2022.
Benni McCarthy wife
Before the two of them got divorced, Benni McCarthy's marriage to his wife Maria Santos, a native of Spain, was blessed with the birth of three daughters: Allegra, Mya, and Minna.
Benni gave this explanation for the divorce: "She didn't really want to leave Spain, thus it became a problem."
He continued, "Spaniards are poor travelers and never want to leave Spain. Even the players want to return home after leaving for a season."
Benni McCarthy's Mother
McCarthy was raised in Hanover Park on the Cape Flats, a neighborhood infamous for its high unemployment rate and gang violence, where he was born and raised in Cape Town. He has two brothers and a sister, and he is the son of Dudley and Dora McCarthy.
His younger brother Mark played football at Franklin Pierce University in the United States, while his older brother Jerome McCarthy was a former professional football player who played for Kaizer Chiefs and Manning Rangers, among other teams.
Benni McCarthy's net worth
McCarthy, the all-time leading scorer for South Africa's national side, has undeniably benefited from a great deal of wealth. Benni's current net worth as reported on Celebrity's net worth is $16 million.