Arsenal is willing to break the bank and double Gabriel Jesus' salary at Manchester City in order to entice him to move to North London.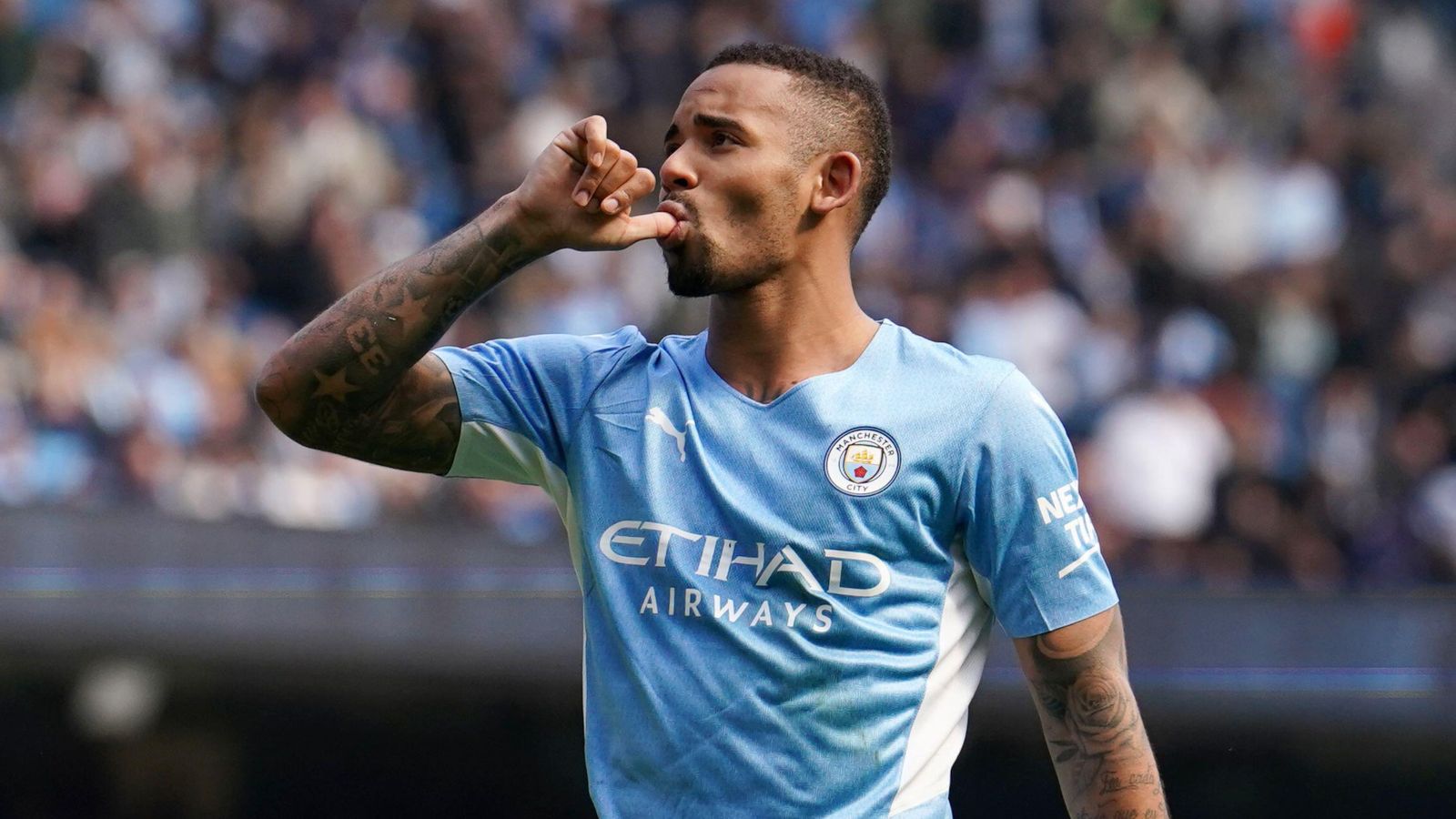 Following Pep Guardiola's signing of Erling Haaland last month, the Brazilian has been recently linked elsewhere from the Etihad this summer.
While Jesus is on international duty, Manchester City is said to be prepared to meet with his agents in the coming days.
After bidding farewell to both forwards Pierre-Emerick Aubameyang and Alexandre Lacazette in 2022, the Gunners have put Jesus at the top of their summer wish list.
Mikel Arteta, the manager, is said to have had a strong relationship with the 25-year-old throughout his time as Etihad's assistant manager, and both parties are apparently interested in a deal.
According to reports, Arsenal had already undertaken preliminary conversations with his agent Marcelo Pettinati, but have recently increased their offer in response to interest from other European clubs.
As a result, after receiving interest from Serie A and La Liga, the North London club reportedly increased their salary package to £190,000 per week plus bonuses in an attempt to entice Jesus to join them.
If Jesus takes the deal, he would earn a lot more money than he did at Manchester City, where he was paid £110,000 a week.
While Arsenal cannot guarantee Jesus Champions League football, they can almost certainly guarantee him a regular first-team spot as the primary striker, a position he has become accustomed to contesting under Pep Guardiola.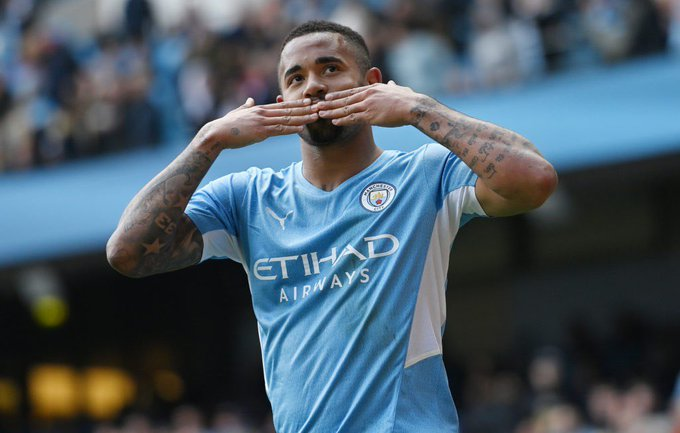 Last season, Jesus only appeared in 28 Premier League games for Manchester City, his lowest number in a whole season since joining the club for £28 million.
Jesus' Current City Contract
Gabriel Jesus signed a five-year contract worth £23,400,000 with Manchester City F.C., with an annual average wage of £4,680,000. Jesus earned a base salary of £4,680,000 in 2022, with a cap hit of £4,680,000.
Gabriel Jesus last season
Gabriel Jesus is a forward who has played in 28 Premier League matches this season, totaling 1878 minutes. Gabriel Jesus gets 0.38 goals on average per 90 minutes he is on the field.
He has scored a total of 8 goals in the league this season, putting him in fifth place among Manchester City's top scorers.