Yaya Toure is expected to join Tottenham Hotspur, a Premier League team, as an academy coach.
In December of last year, the 39-year-old, who recently finished his coaching badges after receiving a UEFA A License from FA Wales, worked part-time with Spurs' young program.
He spent a few days a week at the team's training facility in Enfield and was seen there with Chris Powell, a former Charlton defender who now serves as the organization's head of coaching for the academy.
SEE ALSO : Could the African Curse Yaya Toure spoke about really prevent Guardiola and Manchester City from winning the Champions League?
The former midfielder for Manchester City and Barcelona now seems to have made enough of an impression to land a full-time deal.
According to Sky Sports, Toure has a contract with the North London club to work as an academy coach.
The former England international Jermain Defoe, who scored 138 goals in 357 games for Spurs, is also in advanced talks to fill a similar position at the organization.
Yaya Toure has prior experience in management. The 39-year-old has previously worked as a coach for Russian team Akhmat Grozny and Ukrainian team Olimpik Donetsk.
In a recent interview with The Coaches' Voice, he talked openly about his coaching career noting how passionate he is to go into the field.
"I have started to realise how good it is to be a coach," he said. "But sitting in an office the whole time – that's not me. I want to be out on the grass, interacting with other people, exchanging ideas."
After hanging up his boots, the former Ivory Coast international said he knew he wanted to try coaching.
"I need to share my knowledge and experience once I finish my badges," he told The Times earlier this year. "It is important when the player goes onto the field that he understands all the details.
"Some coaches are using their hands and shouting but when the stadium is full, you can't hear them. I love football, I love it when it's attractive with a lot of desire, commitment and energy. Fans are attracted by that."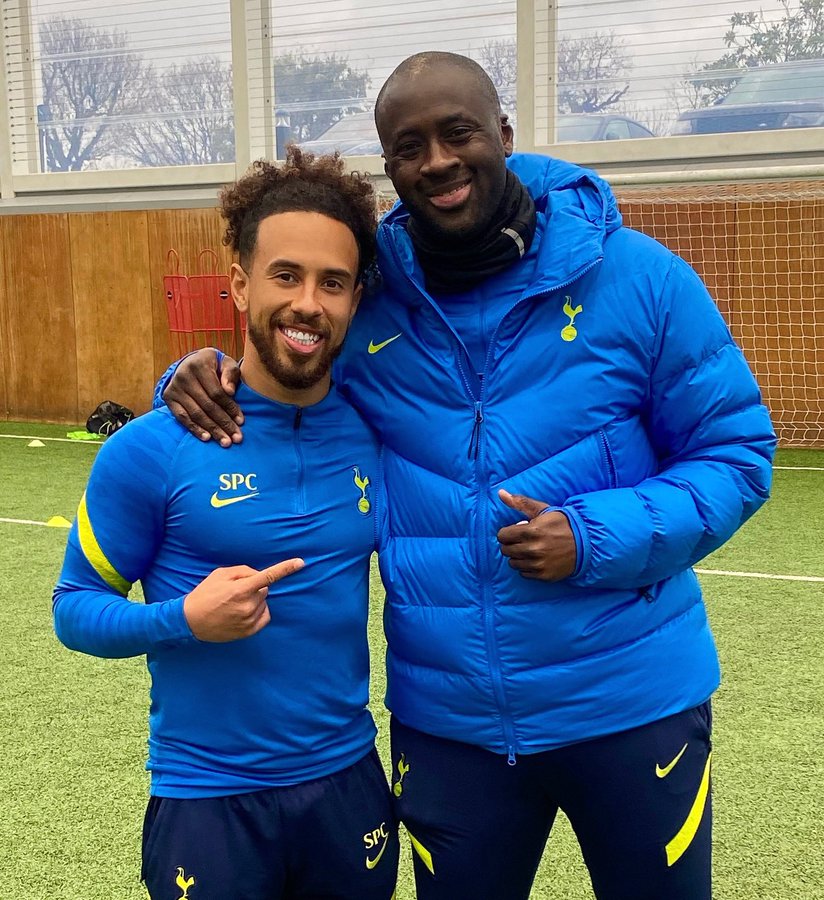 Toure confirmed his retirement from football in 2019 after stints at Monaco, Barcelona, Manchester City, and Qingdao. Dimitri Seluk, the player's agent, shared the information on social media.
The statement read: "Yaya is one of the best players in Africa and has had one of the brightest careers in African football history." "Therefore, he should also leave football beautifully, at the peak.
"We talked about this topic for a long time. Of course, every player wants to play as long as possible.
"According to his physical condition, Yaya could do this at a fairly high level for another five years. But we came to the conclusion that he cannot afford to lower the bar."
Gnégnéri Yaya Touré is a former midfielder who now coaches professional football in Ivory Coast. Although Touré played center back, for Barcelona in the 2009 UEFA Champions League Final, he once wanted to be a striker but retired as one of the best midfielders in the game.