Manchester United interim manager Ralf Rangnick stated his "strong view" that the club captain should be chosen by teammates, implying that current captain Harry Maguire will not be guaranteed to keep the armband next season if Erik ten Hag holds the same opinion.
Maguire was chosen captain of Manchester United in January 2020, following Ashley Young's transfer to Inter Milan. However, his leadership and performances have come under growing scrutiny in recent months.
The England player is presently out with a knee injury, which could provide a welcome reprieve from the spotlight – sick people have even mailed a bomb threat to his home.
United are looking for a new center-back this summer and has rekindled their interest in Villarreal's Pau Torres after passing on Raphael Varane last year. Maguire's starting spot in a fully fit squad could be jeopardized as a result.
The captaincy was discussed by Ralf Rangnick before the match against Chelsea on Thursday. Bruno Fernandes will continue to serve as a captain in Maguire's absence. Rangnick also emphasized the idea of captaincy as a democratic process.
He explained, "I absolutely believe the captain should be elected by the squad."
"In Germany, the participants traditionally elected a board of four or five players. That's what I'd do if I were still in charge next season, but I won't be. Erik will have to make a decision on this."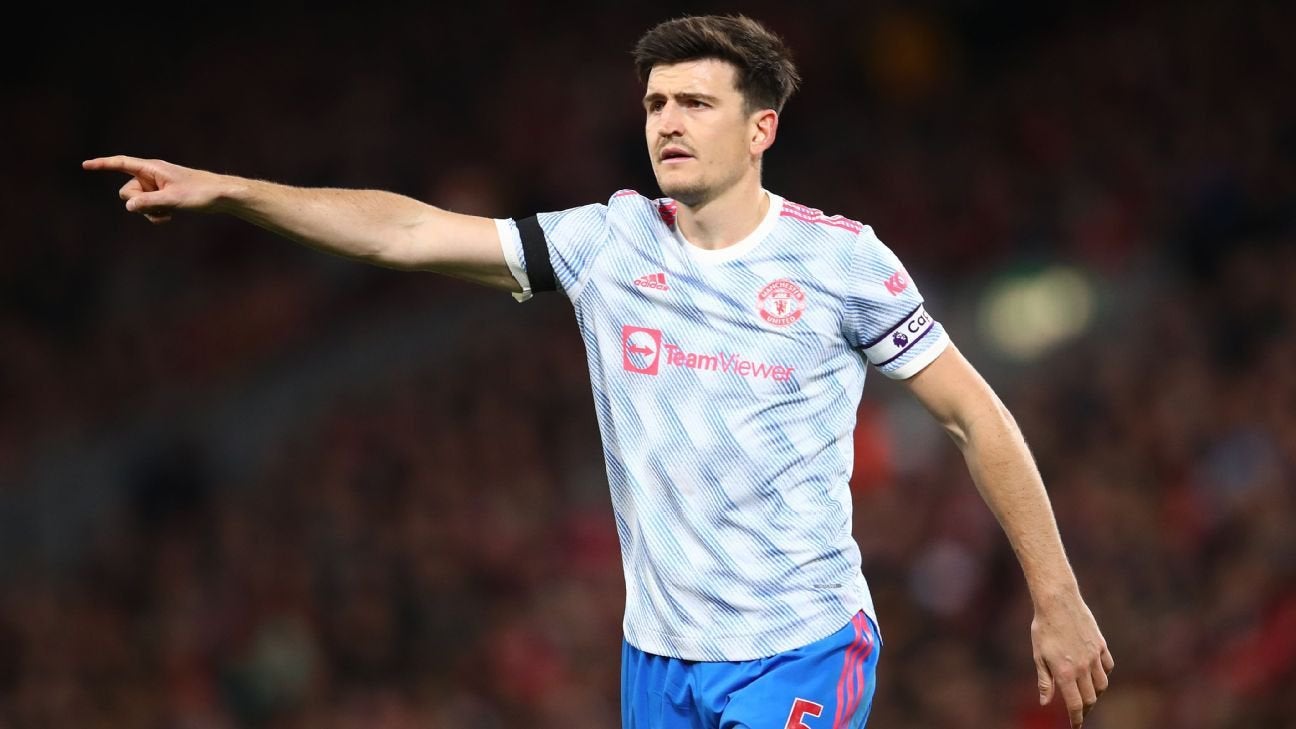 Although official squad hierarchies below a captain and vice-captain are uncommon in English football, Ten Hag has special experience working in Germany, having spent time with Bayern Munich. It's also standard procedure at Barcelona, where each team has four captains.
If Maguire does not retain his position as captain, a number of players, including the aforementioned Fernandes, Cristiano Ronaldo, David de Gea, who is the club's longest-serving player, and possibly even Scott McTominay, who has strong ties to the Manchester area, would-be contenders.