Ruud van Nistelrooy, a former Manchester United striker, will take over as manager of PSV Eindhoven in the summer, marking his first senior managing position.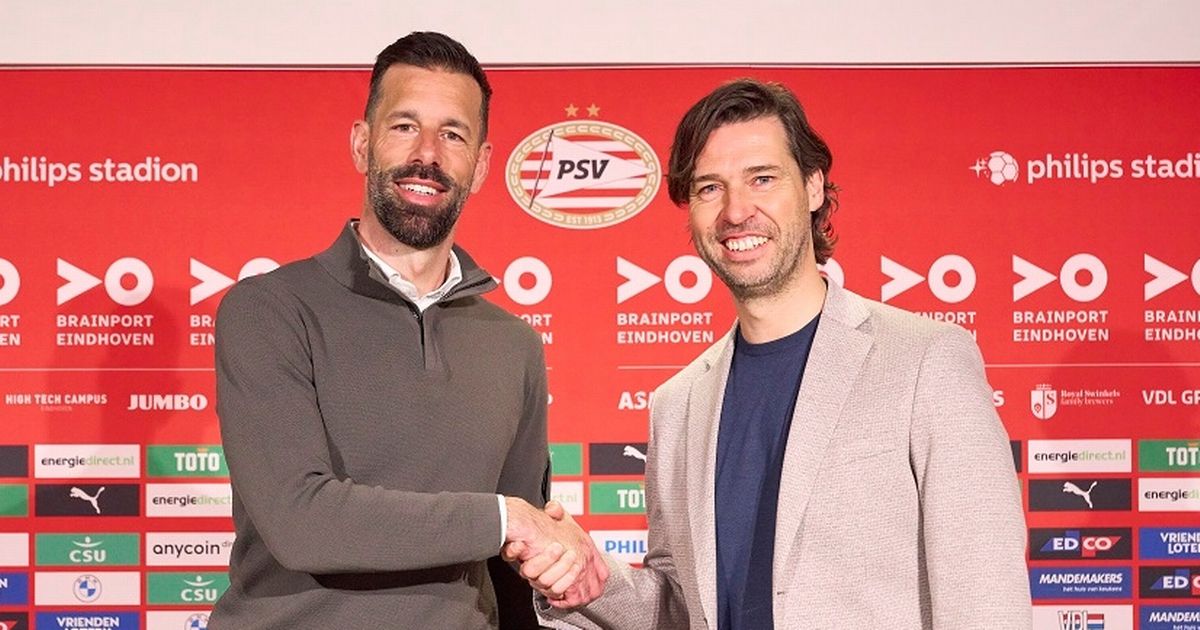 Van Nistelrooy, 45, will take over for Roger Schmidt, whose contract expires at the end of the season.
"I've always wanted to be the head coach at PSV," Van Nistelrooy remarked.
Between 1998 and 2001, he scored 62 goals in 67 games for PSV before joining United for a five-year tenure that included a Premier League triumph.
During his tenure in England, Dutch striker Ruud Van Nistelrooy also won the FA Cup and the League Cup, and after moving to Real Madrid, he won La Liga twice.
He retired from playing in 2012, however, he has served as an assistant manager for the Netherlands national team on two occasions, as well as managing PSV's junior and reserve teams.
SEE ALSO
"Over the last few seasons, I've worked closely with Toon Gerbrands, PSV's current general manager," Van Nistelrooy, who has signed a three-year contract, added. "I was certain I could pursue a professional coaching career and had assumed I would need another year to gather expertise.
"But occasionally things go wrong, and you realize that life isn't entirely within your control." The time has come to take the next move.
"This summer, PSV is ready to go on a new route, and I am eager to play my part."
"Discussions with the board of directors have confirmed that we are ambitious and want to build something remarkable in the long run." I'm looking forward to working at PSV."
They have won the Dutch title 24 times, but not since 2018, despite being only two points behind Ajax with seven Eredivisie games remaining.
PSV is also in the Europa Conference League quarterfinals, where they will play Leicester City in a two-legged encounter, with the first leg taking place at the King Power Stadium on Thursday, 7 April, and the second leg taking place at the Philips Stadium in Eindhoven a week later.