Liverpool FC has won the League Cup for the ninth time in club history, one more than Manchester City, and it is their first domestic cup under Jurgen Klopp.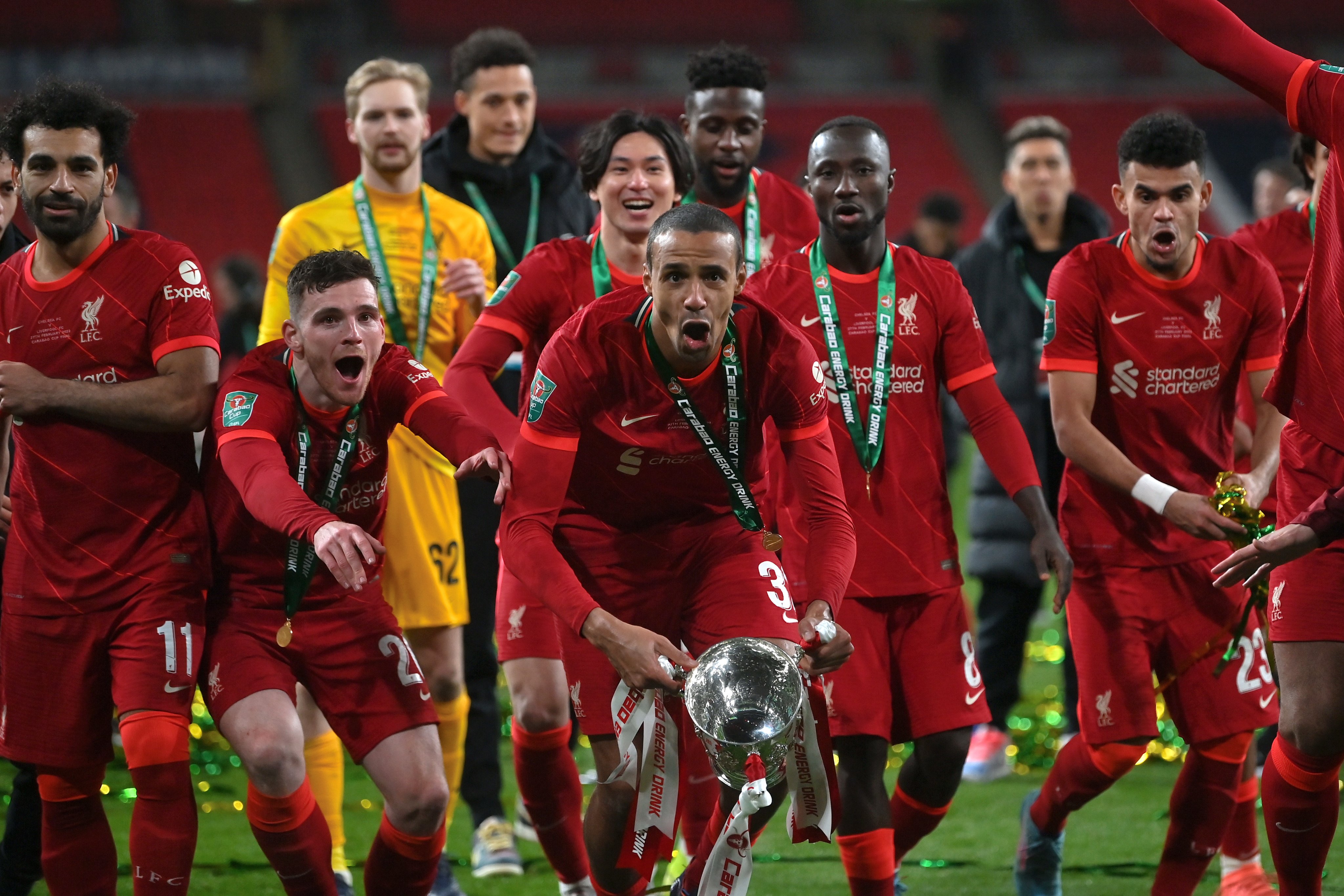 After a thrilling goalless draw with Chelsea after extra-time, the Reds secured the trophy at Wembley on Sunday afternoon, winning a penalty shootout 11-10.
It is the club's first title in the competition in a decade – and the first under Jürgen Klopp – with victories in 1981, 1982, 1983, 1984, 1995, 2001, 2003, and 2012 preceding it.
After being tied with Manchester City on eight victories before Sunday's result, Liverpool is now the outright most successful team in League Cup history.
The Carabao Cup is Klopp's sixth major trophy as Liverpool manager, following Premier League, Champions League, FIFA Club World Cup, and UEFA Super Cup triumphs.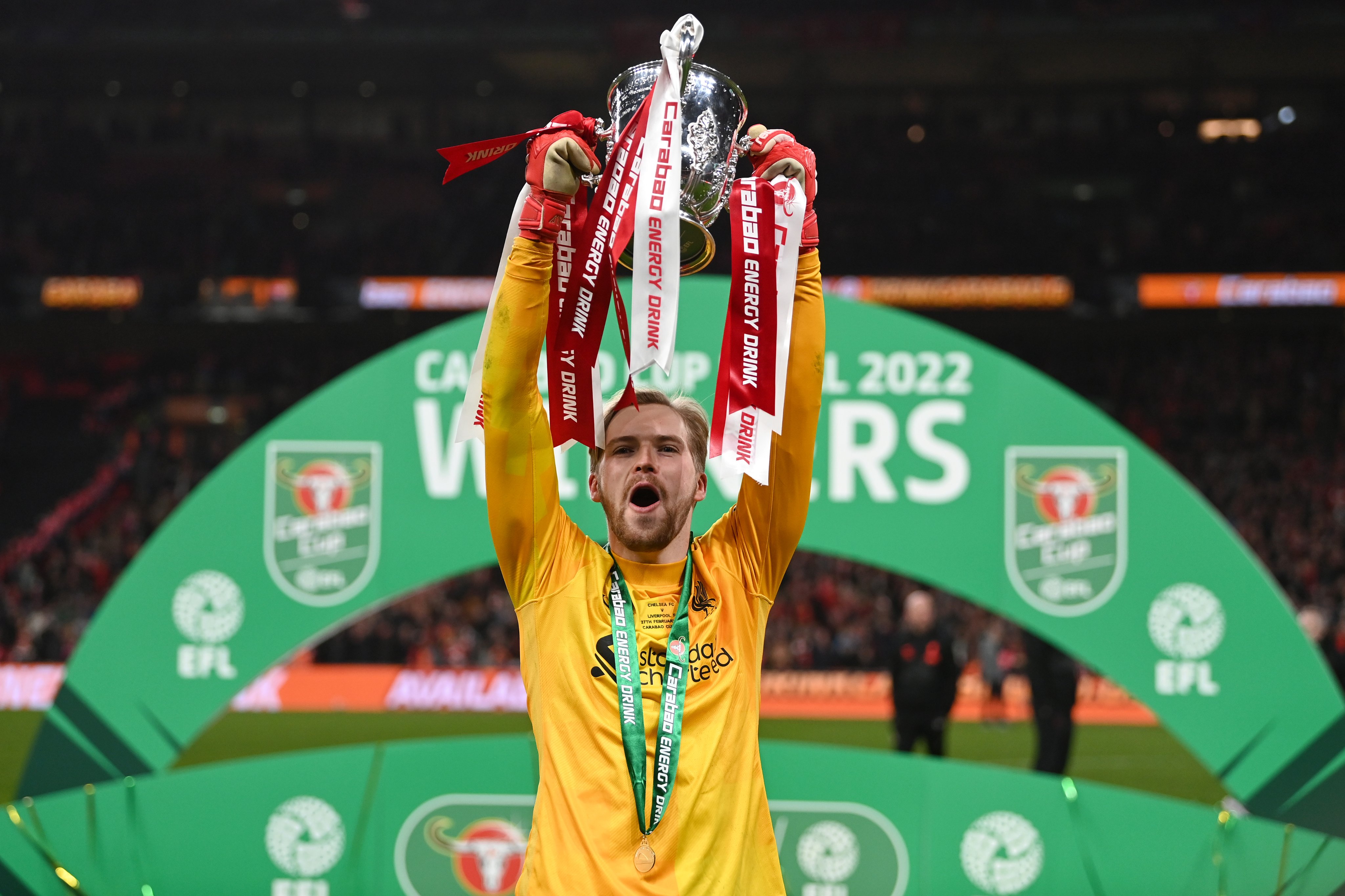 LFC presently has 49 major trophies in its trophy cabinet for the men's squad.
Virgil van Dijk shares his thoughts
"Very unique. It was difficult work, but that was to be expected. It was a frantic game with numerous offside goals; yet, the rule of continuing to play [until the attack is completed] is grating. Apart from the last one, I thought the penalties were generally good.
"[On Joel Matip's goal that was disallowed] I explained to the referee that I didn't grasp the entire rule. I didn't even go for the ball because it went over my head. You have the right to challenge others. But I don't want to dwell on the negative — it was a thrilling game, we won, and we're ecstatic."
Jurgen Klopp's verdict
"In football, there has to be someplace for emotion [in regards to Caiomhin Kelleher's selection]. I am a professional football manager as well as a human being, and the latter won today. It's great that it worked out.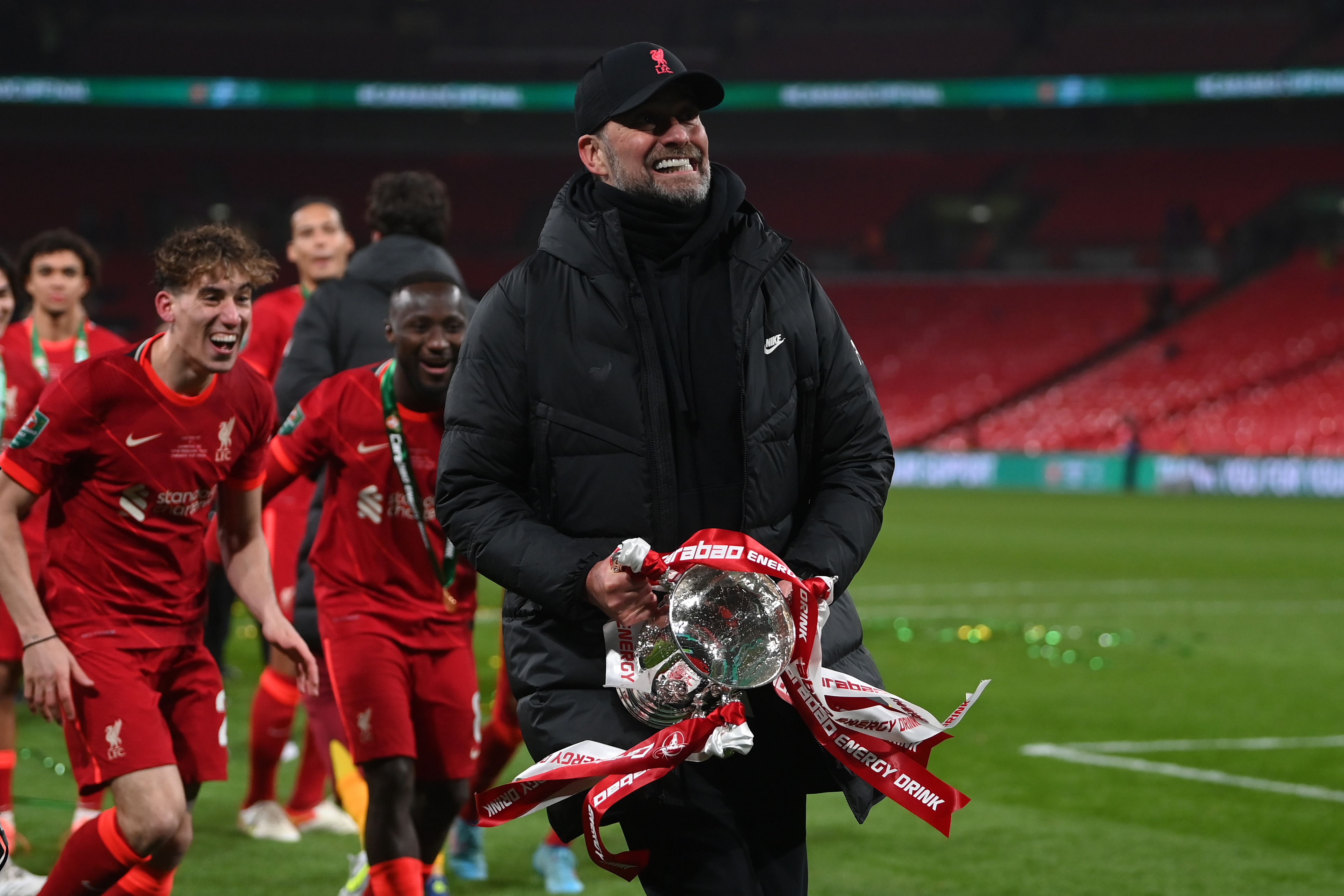 "I would have been delighted with 90 minutes, 1-0 Liverpool, and us going home, but I'm glad there was so much enthusiasm for everyone. It's great to appreciate something like this in these gloomy and challenging times."