Nigeria defeated Egypt 1-0 in their Africa Cup of Nations Group D match in Garoua on Tuesday, thanks to Kelechi Iheanacho's stunning first-half goal.
After 30 minutes, Leicester forward Iheanacho settled the contest with a half-volley from the edge of the box into the top corner, although Nigeria should have added at least a couple more goals in what was the best performance by a team in the finals so far and a warning to their opponents.
Egypt couldn't get out of first gear, and star Mohamed Salah was unable to enter the game. The Liverpool striker cut an isolated figure up front, deprived of service and the ability to influence those around him.
Carlos Queiroz's team was second best throughout the game, but notably in the first half, when they fell behind to Kelechi Iheanacho's wonder goal.
The Leicester City striker was given time to take a touch just inside the area, but Mohamed El-Shenawy had little chance to stop Iheanacho from shooting into the top-right corner as the ball set up perfectly for him.
Early in the second half, the lively Taiwo Awoniyi believed he had made it 2-0, but his header was deemed to have been stopped right on the line.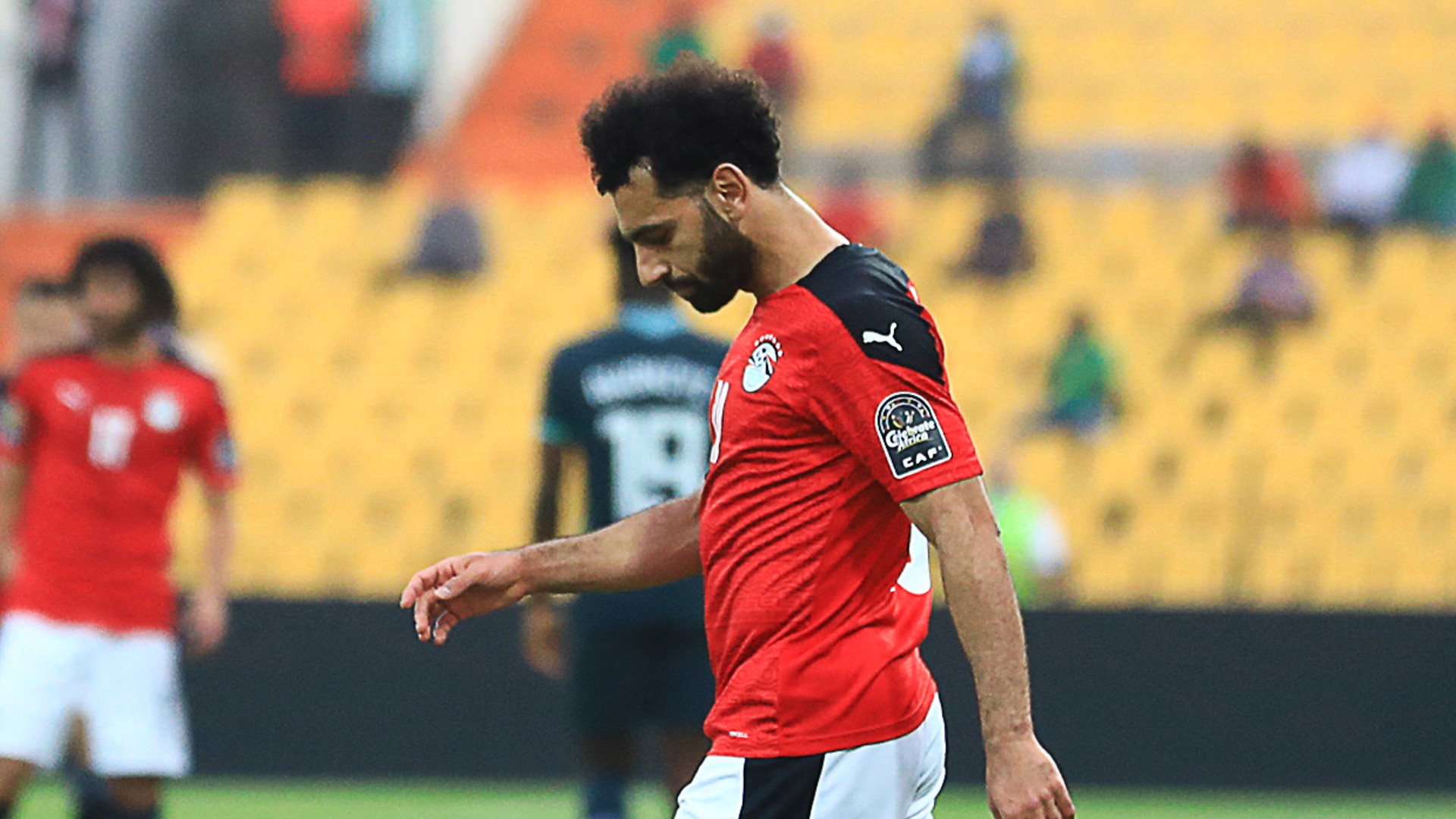 The silent Salah was crowded out just in time as he got a faint effort away in a rare glimpse of goal for Egypt, after a poor touch denied Iheanacho the chance to tap into an empty net.
Sudan will meet Guinea-Bissau at the same location later on Tuesday in the second game of Group D.
What Comes Next?
On match-day two, Egypt will be playing catch-up against Guinea-Bissau as Nigeria defeated them. Nigeria has a chance to go to the knockout stages if it defeats Sudan. Following these games, FUTBALLNEWS will report on them.
AFCON 2021
In January and February, the Africa Cup of Nations will be reported here on FUTBALLNEWS.
The tournament, which was initially set to take place in June and July 2021, will now take place in Cameroon from January 9 to February 6, 2022, with Sky Sports broadcasting all 52 games live.
Twenty-four teams will compete, with the first match taking place on January 9 in Yaounde between hosts Cameroon and Burkina Faso, and the final taking place on February 6 in the city.