Jurgen Klopp, the manager of Liverpool, is dissatisfied with the Community Shield's current date and wants a new one to be set.
On Saturday, July 30, 2022, the Reds will play against Manchester City at the King Power Stadium in the customary season opener.
A week earlier than their other 18 Premier League competitors, both teams have returned from preseason training, and Klopp is not thrilled about that.
In the press conference prior to the game, he acknowledged that the way the game is played, rather than the game itself, is his problem.
"I like the competition but again here I think it would be possible to find another date," he said. "It may be because we had a longer season than other teams and now we have a shorter pre-season than other teams, it doesn't make much sense."
Recall that last season, Klopp and Mikel Arteta of Arsenal had the most to say about their Premier League fixtures when players from both teams tested positive for Covid-19 consistently.
To pursue an unprecedented quadruple, Liverpool played every one of the 63 games available during the previous season.
They were successful in winning the Carabao Cup and FA Cup, but they lost to Manchester City in the race for the Premier League championship and suffered a humiliating loss to Real Madrid in the Champions League final.
As Klopp went on: "The teams participating don't need to play one cup round because, in my opinion, Germany plays the Super Cup final.
"There are opportunities, obviously, but maybe we can think about that or somebody can think about that. So we have to find a way and we have to try."
Preseason has been a mixed bag for Liverpool. After losing to their fiercest rivals, Manchester United, 4-0, they defeated Crystal Palace 2-0 and RB Leipzig 5-0.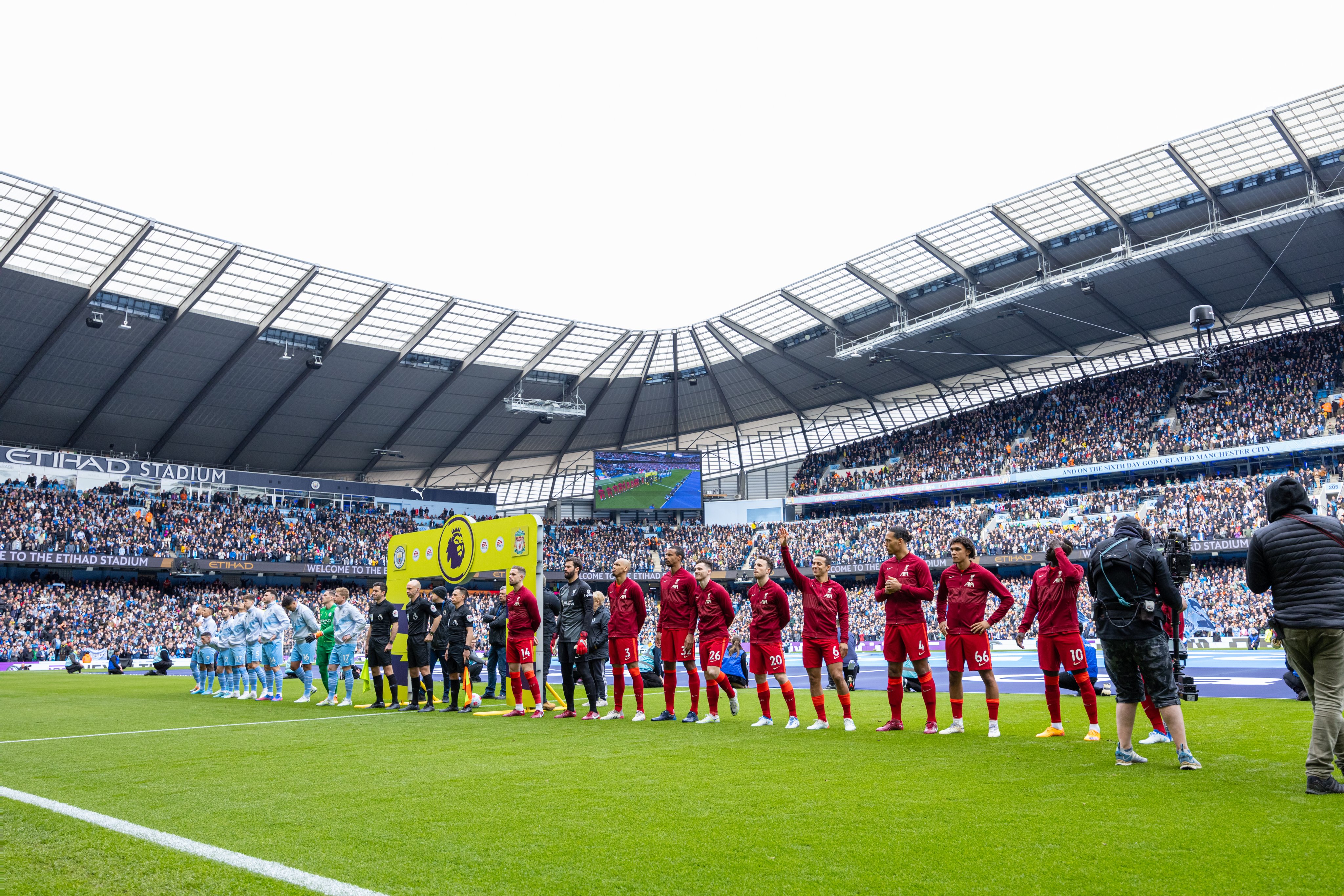 They currently have a record of two wins and two losses after losing 1-0 to RB Salzburg, and they still have one more preseason match against Strasbourg on Sunday.
Calvin Ramsay, Fabio Carvalho, and Darwin Nunez were all signed by Liverpool during the transfer window.
The club's record signing Nunez from Benfica, who cost Liverpool £85 million, is anticipated to take Sadio Mane's place as the line's leader.
He scored four goals last week against Leipzig, showcasing some promise.
Klopp wants his players to keep encouraging the 23-year-old on the field because he knows it will take him some time to adjust to English football.
In response to the Salzburg game, he said: "Nunez had his moments and came close to scoring, but he needs a lot more help from those around him.
"You occupy other players so that they are not paying attention to him. Numerous things.
"Second half, imagine now Darwin would have been there in the box, that would have helped as well. It is like it is – doesn't feel great, but we take it and go from here."