Jose Mourinho: Roma, as you may know, plays "the most devastating football in Europe," and it was on show late Monday night at Stadio San Paolo.
The label "most devastating" is classic Twitter hyperbole, an excessive evaluation of a team that sits fifth in Serie A and is still a long way behind the leaders despite a 12-match unbeaten streak.
However, there is something slick and incisive about Roma nowadays. They are a confident team that plays with the kind of penetration that Mourinho's best teams have: think of his clinical Real Madrid team or the 2014-15 Chelsea championship winners.
On Monday night, Napoli was on the receiving end. After taking the lead after Lorenzo Insigne converted a penalty in the 11th minute, it appeared Luciano Spalletti's team would hang on for a crucial win in the title chase.
With Roma down to ten men after Daniel Fuzato's dismissal, a Napoli triumph seemed all the more plausible.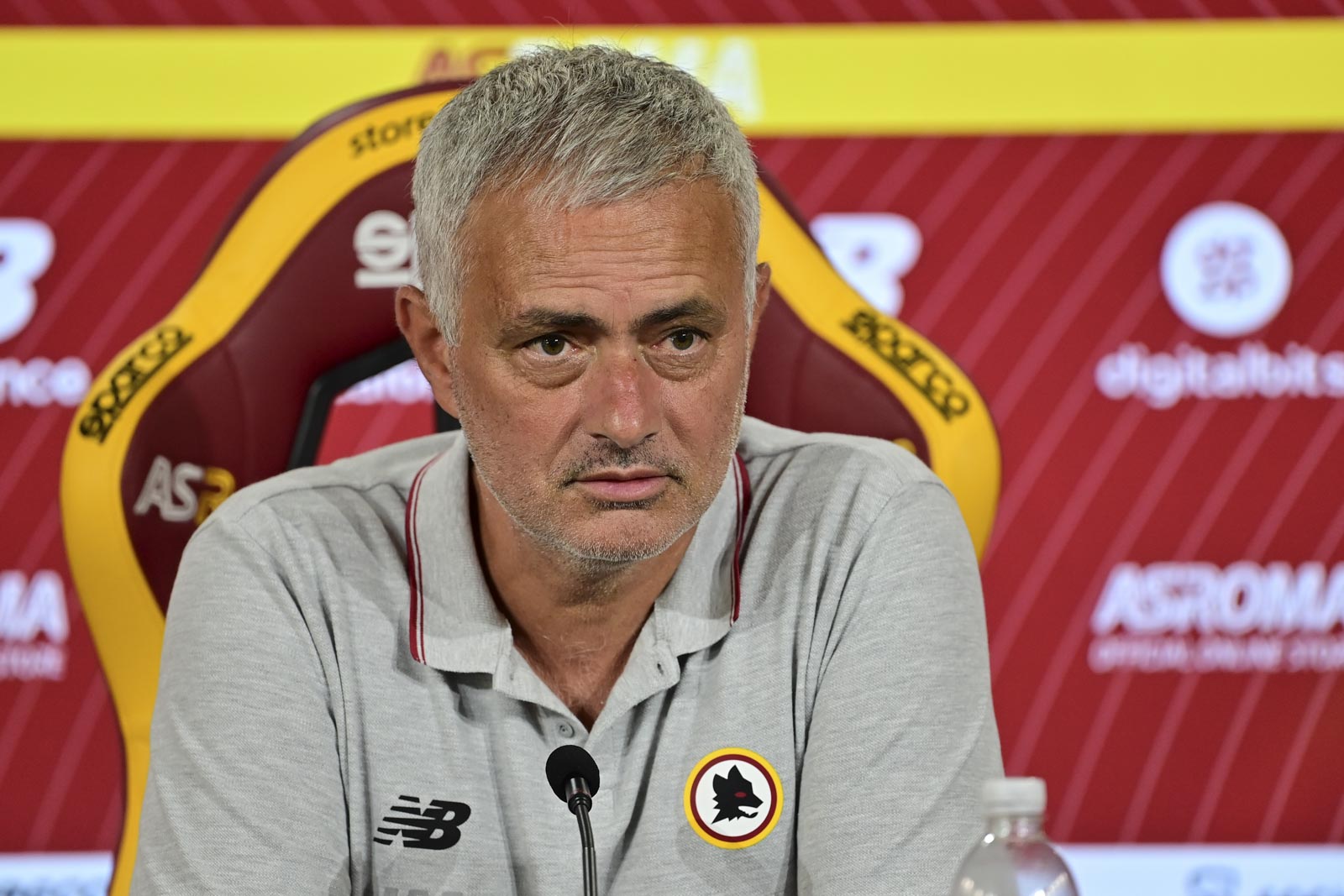 But a genuine quality move, a sweeping, decisive series of one-touch passes, and an emphatic finish saved a point.
On the right flank, Rick Karsdorp got things began by slipping a precise pass into the path of Lorenzo Pellegrini.
His cutback appeared to be meant for Felix Afena-Gyan, but the Ghanaian teenager deflected the ball with a deft dummy.
Then it was Tammy Abraham's time to provide the final flourish to a flowing routine. A clever flip from the former Chelsea forward put the ball in the path of Stephan El Shaarawy, who hammered the ball into the bottom left corner.
It was a move that harkens back to Mourinho's time at Real Madrid. Perhaps Cristiano Ronaldo would have finished it off following a nice flick from Karim Benzema.
In the Italian capital, Jose Mourinho is working with significantly fewer resources, but there are hints that his tactics are beginning to bear fruit once more.
After his ouster as Tottenham manager job, his stock was at an all-time low, especially after embarrassing exits from his second term at Chelsea and Manchester United.
Serie A, on the other hand, seemed to be a place where Mourinho could start over, a place where his reputation was least affected. And there are rumblings that he is moving away from the cautious, often turgid game that has enraged Spurs and United fans.
It remains to be seen whether this is another false dawn. Mourinho showed flashes of his ability to build a devastatingly merciless counter-attacking team at Tottenham, but they were short.
His teams have appeared constrained far too often in recent years, unable to play with any type of expression.
But there was plenty of purposeful attacking on display in Naples as El Shaarawy equalized, just as there was in midweek when Roma destroyed Bodo/Glimt to reach the Europa Conference League semi-finals.
The trophy would be a tangible prize for Mourinho's debut season at Roma, but catching Juventus in fourth place will be the aim. With five games remaining, a five-point deficit is substantial, yet the Giallorossi are on the rise.
In the long run, Roma fans will hope that El Shaarawy's goal is a portent of things to come, that Mourinho will be at his pragmatic best in the coming years, unafraid to let his attacking players off the leash when necessary.
Slowly, Mourinho's Roma could emerge as a power in Italy, restoring Mourinho's tarnished status as one of Europe's great managers.
For the time being, it is a work in progress. For those who remember Jose Mourinho at his most destructive, the indicators are ominous.