John Terry's NFT project value has experienced a decrease of 90% in the last month, according to sources, and these have seen former teammates delete their posts too.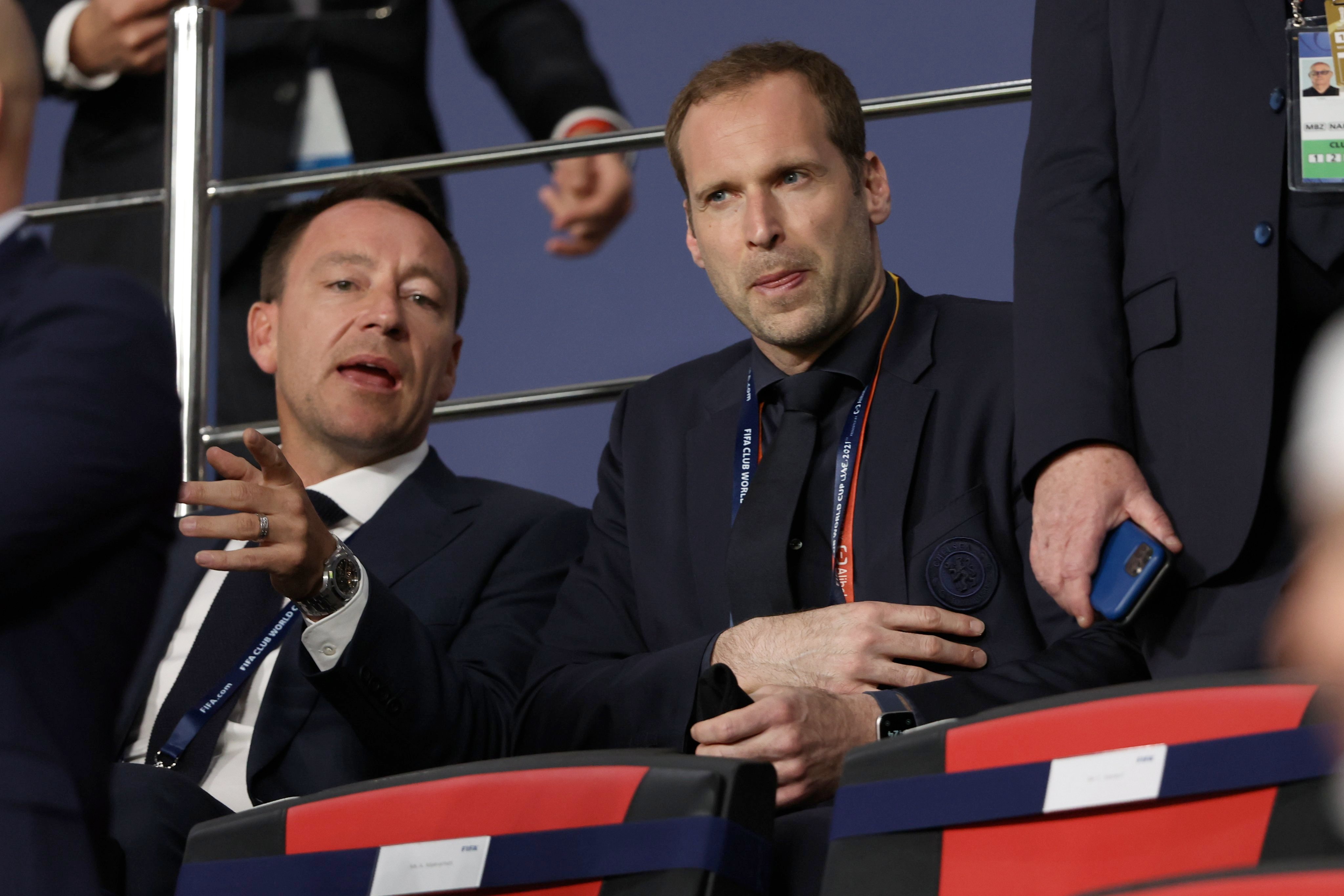 After launching on February 2, the Chelsea legend's non-fungible tokens (NFTs) as part of the 'Ape Kids Football Club' collection were openly trading for an average price of $656, but on March 8, the average price had dropped to $65.
NFTs have been widely panned and are unregulated, but the Premier League is exploring forming its own partnership, which might be lucrative.
John Terry's losses might have a big impact on followers, many of whom may have been enticed to invest in them after seeing their heroes advocate them on social media.
Tammy Abraham and Ashley Cole, as well as Terry's former England teammate Jack Wilshere, have both removed their sponsorships of the controversial scheme, according to The Athletic.
Former Manchester United star Daley Blind, former Manchester City midfielder Nigel de Jong, and Watford goalkeeper Ben Foster are among the professional players who have invested in the project.
Non-fungible tokens are a type of digital asset based on blockchain technology, which is used to power cryptocurrencies such as Bitcoin and Ethereum.
Although the NFT and cryptocurrency markets have been impacted in recent weeks, this does not explain Terry's precipitous decrease.
The Premier League launched a legal action against NFTs that exploited photos of the trophy, which are protected by intellectual property regulations when Terry founded Ape Kids Football Club earlier this year.
Despite Terry's return to Chelsea, the Premier League, UEFA, and FA trophies, as well as the Chelsea emblem, were removed from the Ape Football Kids Club NFTs.
It's just another setback for the former Blues and England captain, who recently made headlines for praising Roman Abramovich on social media.
Following his decision to sell Chelsea, he uploaded a photo of himself with the Russian billionaire with the phrase "The greatest."
Due to his homeland's invasion of Ukraine and his purported ties to Vladimir Putin – all of which he has denied – Abramovich had come under increasing criticism.
"He has shared a photo with Abramovich, who is one of Putin's cronies," Labour MP Chris Bryant said in the House of Commons, referring to Terry's post.
"What will the Ukrainian people think of the former England captain?"
"I think @JohnTerry26 you should take this down ASAP," the MP said on Twitter, addressing Terry. "While you celebrate Abramovich, the people of Ukraine are bombed, shelled, and murdered."