Right-back for England Kieran Trippier has arrived at Newcastle United's training complex to undertake his medical ahead of a move from Atletico Madrid this transfer window.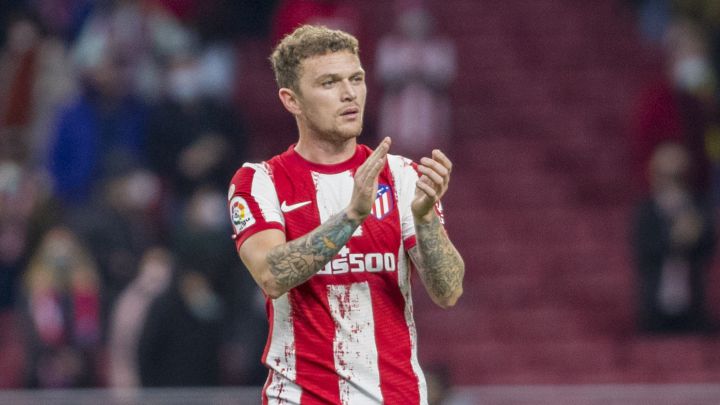 After agreeing to a deal worth roughly £15 million ($20.2 million) on Tuesday, the right-back is expected to become the first signing of the Saudi PIF era at St James' Park.
Trippier left Madrid on Wednesday noon, according to reports from Spain and England, and has already arrived in the North East of England to finalize his agreement.
Newcastle has agreed to pay an initial £12 million ($16.2 million) for Trippier, with add-ons bringing the total to £15 million, and the 31-year-old will become the club's highest-paid player after the move.
Trippier's proposed deal is also thought to lack a relegation release clause, with Newcastle confident that they can do enough to stay in the Premier League this season, especially given the club's financial resources.
They seek a right-back, a central defender, two midfielders, and at least one, if not two, additional forwards, with Callum Wilson's calf injury increasing the need for a new striker.
The Magpies are also keeping a careful eye on the transfer market in general, and are ready to seize any opportunities that present themselves between now and the conclusion of the window.
Trippier is eager to return to the Premier League and has piqued the interest of a slew of English clubs, but Newcastle jumped to the head of the line aggressively and early.
The majority of Trippier's suitors were hesitant to match Newcastle's offer, leaving Eddie Howe's team to conclude the transfer with little competition.
Kieran Trippier is in his second term in the English Premier League, having previously played for Tottenham Hotspur in North London before moving to the Spanish capital.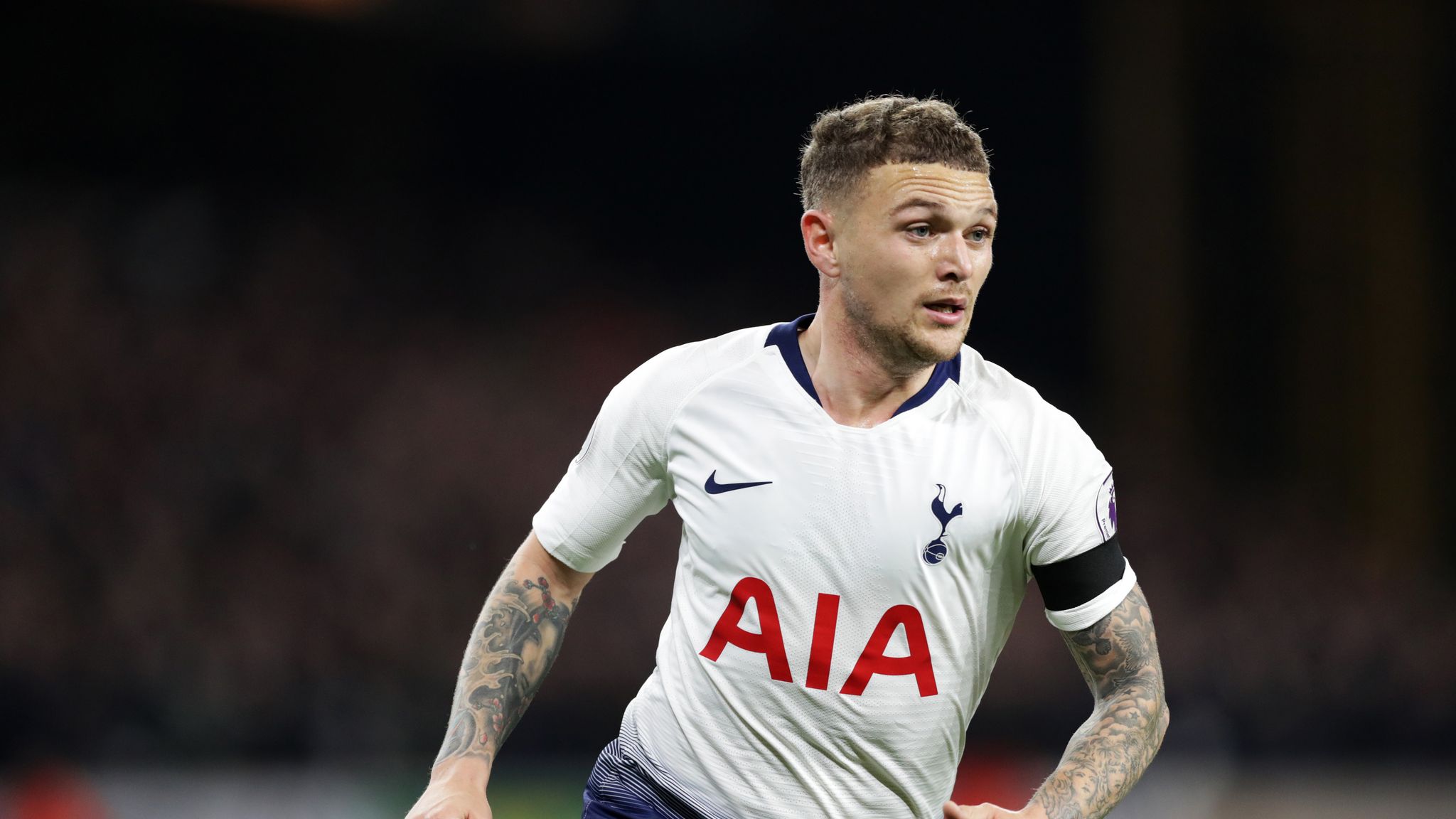 With Atletico Madrid, he won the La Liga title for the first time in his football career in the 2020/2021 season.
Due to a lack of central defenders, Atleti will likely look for a defender who can play both center-back and right-back.
Cesar Azpilicueta, a Chelsea veteran, has been linked, with the Spain international's contract expiring at the conclusion of the season.
Newcastle United is currently in 19th place in the Premier League table with 11 points, one point behind bottom-placed Norwich City and eight points behind 16th and 15th-placed Leeds United and Everton.