Cristiano Ronaldo has maintained his desire to leave Manchester United this summer, despite the club's insistence that he is not for sale.
Despite having crucial discussions on Tuesday at Manchester United's Carrington training facility, Ronaldo has not altered his decision to exit the club.
According to The Mail, the Portugal international is still adamant about leaving Old Trafford this summer. The 37-year-old would want to sign with a club competing in the Champions League rather than participate in the Europa League in the 2022-2023 season.
United have reiterated that Ronaldo is not for sale and his potential "escape routes are narrowing" as a result of a lack of interest.
Ronaldo's desire to join a club that will compete in the Champions League this upcoming season is understandable because despite scoring 24 goals for the Red Devils last season, the team could not achieve anything worth his effort.
Unfortunately for the 37-year-old Portuguese football icon, no club is willing to sign him this summer which has further complicated things for the 5 times Ballon d'Or winner.
🚨 Manchester United and Cristiano Ronaldo made no progress on his future in today's meeting.

He still wants to leave and the club still refuse to budge from their position that he is not for sale.

(Source: @TeleFootball) pic.twitter.com/Z9p54u7Zs5

— Transfer News Live (@DeadlineDayLive) July 26, 2022
Barcelona and Real Madrid appear doubtful, while Chelsea and Atletico Madrid have already cut ties with the Portugal international. Hugo Ekitike was just acquired on loan by Paris Saint-Germain, who have been making smart acquisitions this summer which means that there is no room for Ronaldo at PSG.
All the options left for the Portuguese football icon are Bayern Munich and possibly Borussia Dortmund.
Recall that in 2003, United's legendary coach, Alex Ferguson welcomed a 17-year-old youngster to Old Trafford, and over the years, the two have remained close. Ferguson was crucial in Ronaldo's growth into a world-class football star.
However, the Daily Telegraph reports that Ronaldo is still adamant about leaving Old Trafford and joining another team despite meeting with Ferguson on Tuesday, July 27, 2022.
The former Real Madrid player was expected to play a crucial part this season for United under coach Erik ten Hag, and the club has insisted severally that Ronaldo is not be permitted to leave.
With just 12 days until the start of the new season, the club has "not changed in the slightest" from that stance, leaving the two parties at odds.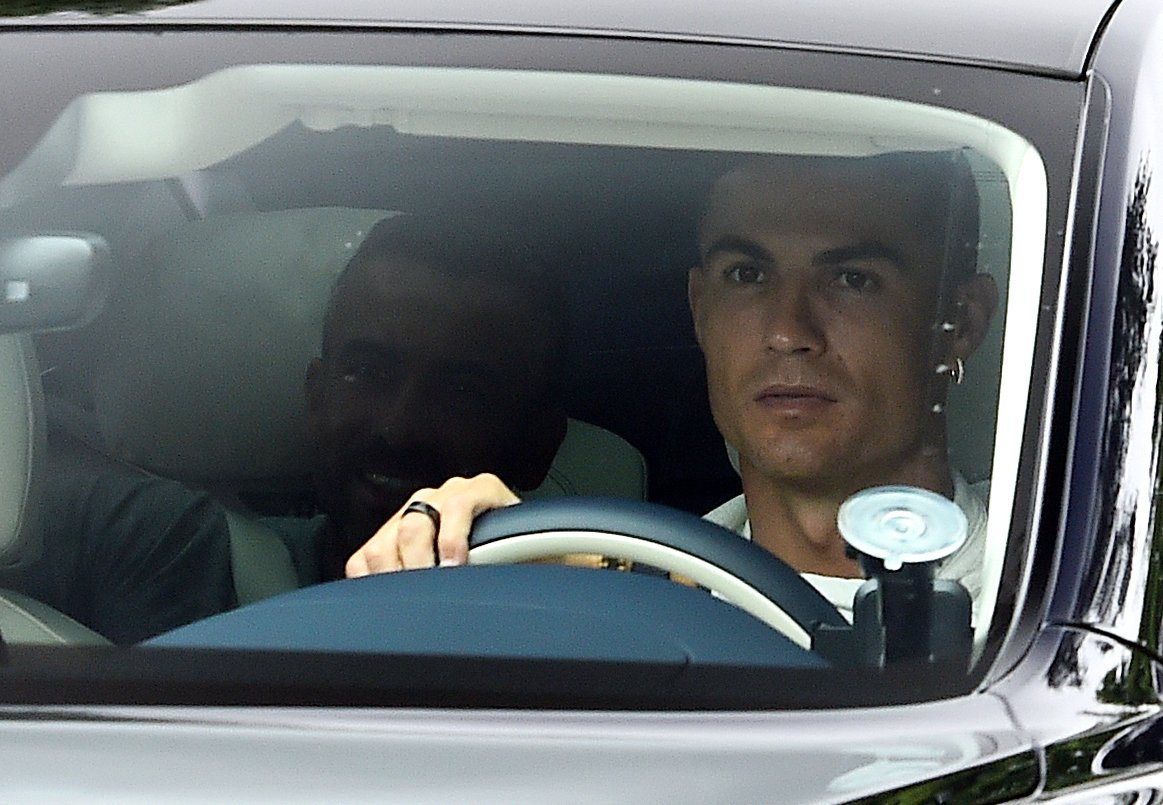 Ronaldo's agent, Mendes offered Ronaldo to Chelsea, Bayern Munich, and Paris Saint-Germain, but all three of those European powerhouses turned down the offer.
In addition, the agent reportedly approached Atletico Madrid. Initially, reports claimed that Ronaldo was opened to joining the Spanish club despite being a legend of a rival club, Real Madrid.
Atletico cannot, however, afford the transfer, although that might change in the upcoming weeks.
Ronaldo has the option to extend his current contract with United by an additional 12 months, but he officially has only a year left to go.
Despite Anthony Martial's impressive preseason play, United still lacks options up front, and the club is unwilling to leave without the club's last season's top scorer.
As United concluded the season without a title and in sixth place with their lowest ever Premier League point total, Ronaldo scored 24 goals in his first season back.
United plays Brighton at home on August 7 to open the new Premier League campaign.